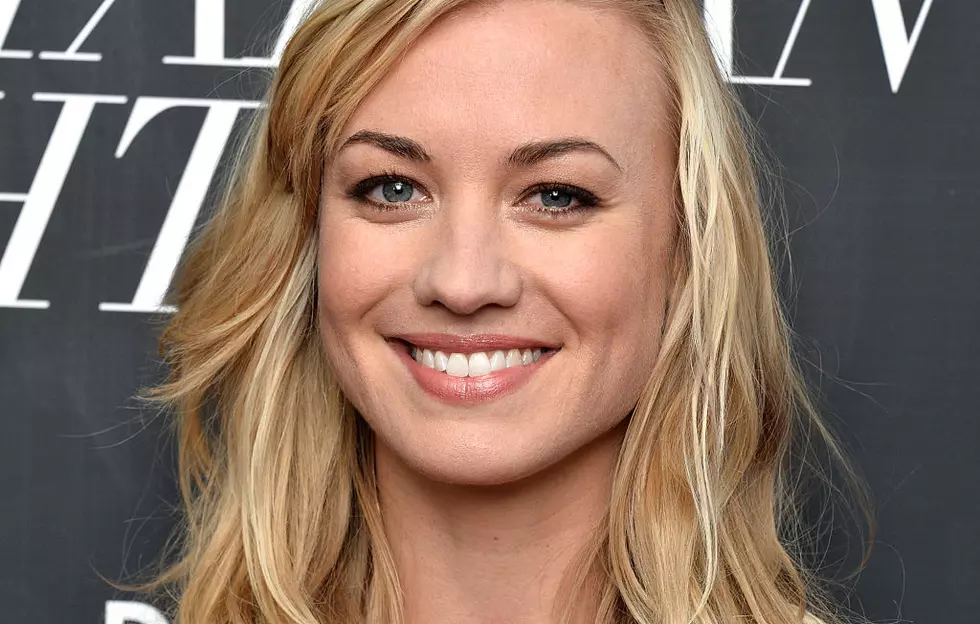 Yvonne Strahovski Joins the Hunt for Shane Black's 'Predator'
Andrew Toth, Getty Images
If you were one of those people who watched Chuck and/or Dexter religiously in the 2000s, and are also a fan of classic '80s movie monsters, we've got some good news for you. Yvonne Strahovski has officially joined Shane Black's Predator movie.
According to The Hollywood Reporter, she's currently in final negotiations to star in the movie, which just got production underway a couple days ago. She'll play Jacob Tremblay's mom — and THR's description of her character gives us some more plot clues:
Strahovski will play the mother to Tremblay, a troubled boy who is accidentally drawn into the conflict with the fierce alien creatures by his father — her ex-husband — played by [Boyd] Holbrook.
What's a good monster action movie without some good old estranged family drama? Strahovski is a great talent, hilarious while also a fantastic addition to any action film or TV show. Let's hope that this casting doesn't keep her away from any of the fun stuff. It'd be a shame if all the monster hunting was relegated to the dudes when we have both Strahovski and Olivia Munn on the team as well.
Black has said that this movie will feature everything we loved about the original Predator: some scares, some humor, and a lot of action. It'll focus on a group of ex-Marines who are drawn back onto the battlefield as what appears to be multiple aliens start to terrorize their area of the world. Production is officially underway as of two days ago, and The Predator will hit theaters February 9, 2018.