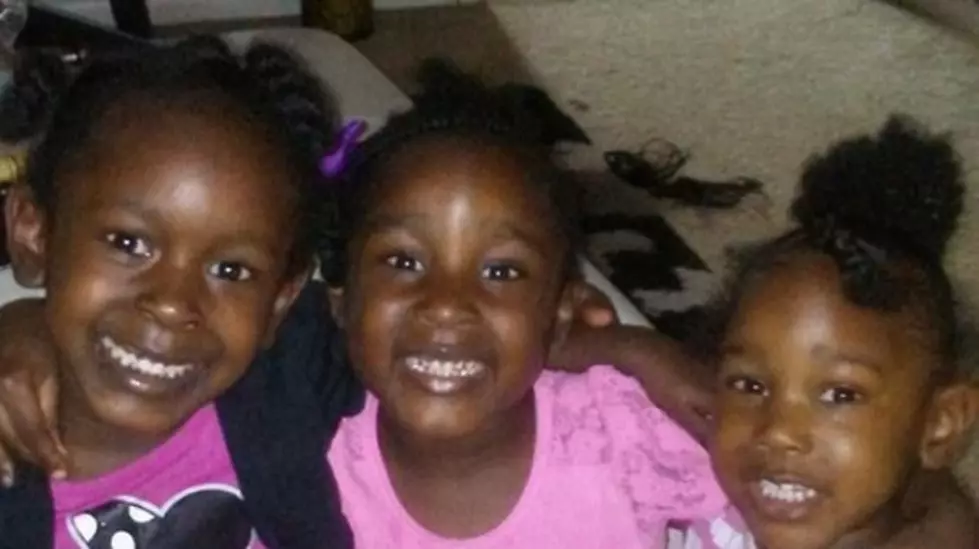 We Now Know the Cause of a Fire That Claimed 3 Girls
Via KWTX
A little piece of the soul of Central Texas was taken away Friday as a fire claimed the life of three young girls.
KWTX is reporting that a pot left on a stove is what caused the fire that took the lives of Chasity, 6, Khalia, 5, and Tristan Armstrong, 3.
The girls passed due to smoke inhalation and thermal injures, according to a preliminary autopsy report. They were trapped in their bedroom and unable to escape.