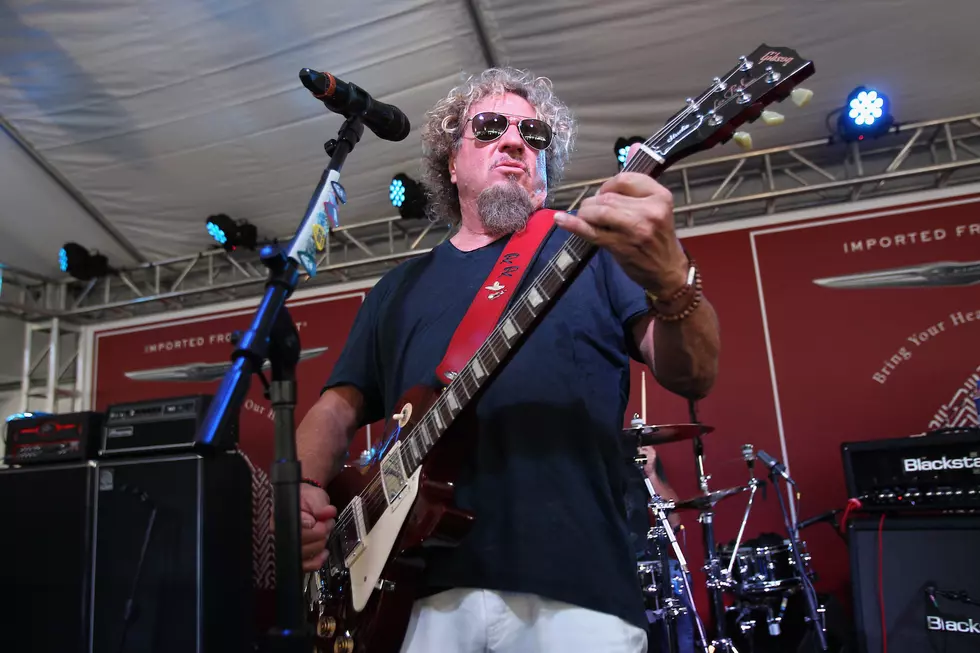 One Hit Wonders This Sunday Morning with Sammy Haggar
Boddi Gerry, Getty Images
Sammy says he does what he wants on his show, and this week is no different.
Sammy takes a tequila filled look at some big named rockers who didn't have many hits. Tune in this Sunday at 10 a.m.
Leads one to ask, what's your favorite "One Hit Wonder".
Personally, I learned at a young age that I was my best own company. I hardly ever got into an argument with myself, and I always found my jokes funny. That being said, there was a "learning curve" where I asked "What About Me?" hence, my favorite "One Hit Wonder."