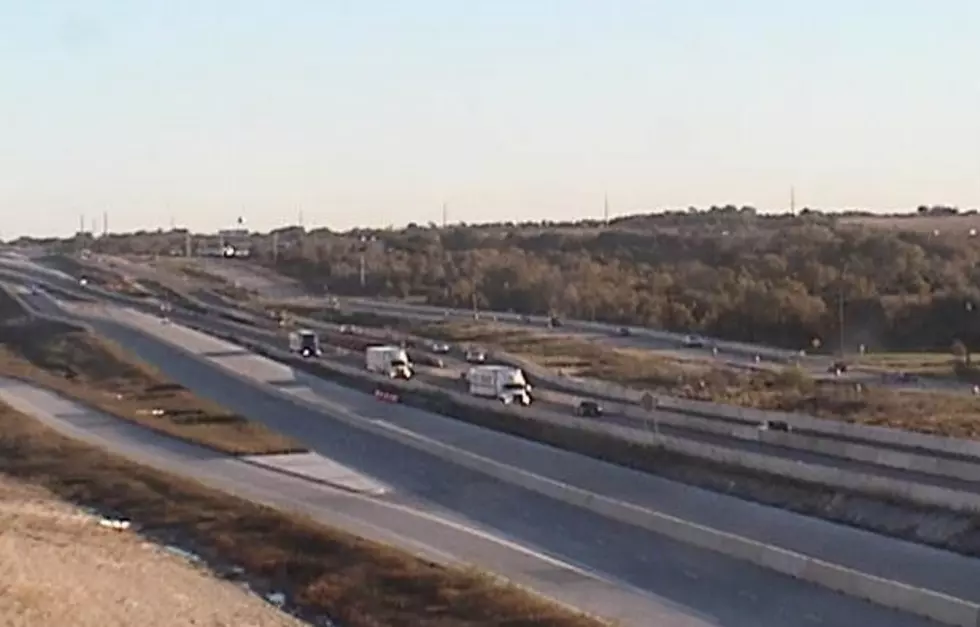 I-35 Closing Monday Night in Temple
Via My I-35
A dry Monday means one thing: interstate closures.
They're working a two bridges Monday night beginning at 7 p.m. Should be open again by 7 a.m. Tuesday.
Take Loop 363 around town or 317 west of town, unless you know another alternative route. Otherwise, have fun waiting in traffic all night!