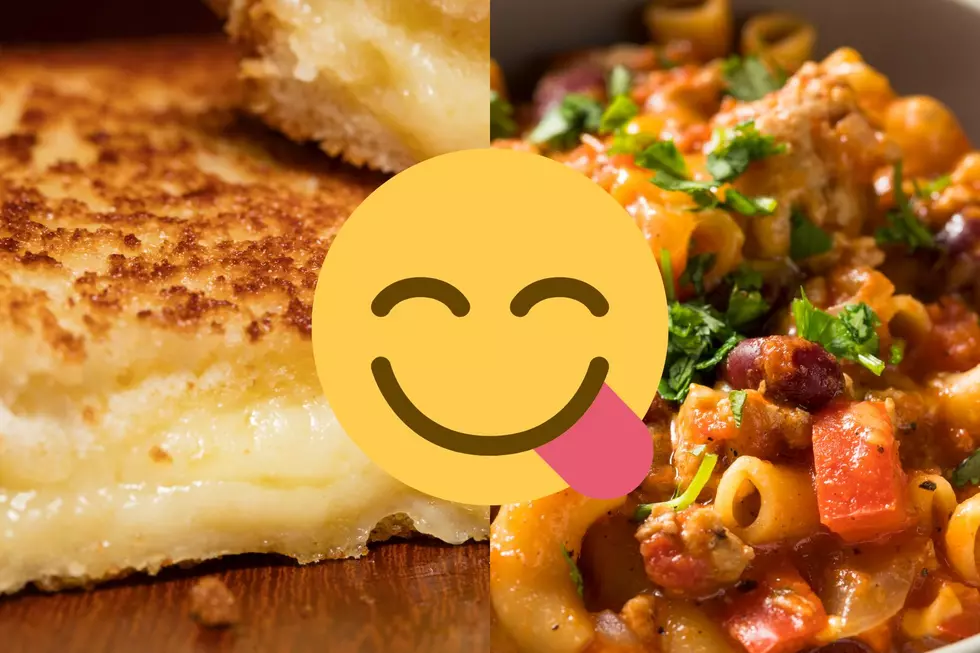 Yum! Did You Know Texas Has a Grilled Mac & Cheese Festival?
Canva
It's time for a carb overload as both the Houston, Texas Mac Attack and The Houston Grilled Cheese Festival have combined forces to bring one big ooey gooey day of gluteness  goodness.
The 2022 Houston Grilled Cheese and Mac Festival promises to be the most cheesy event of the year.
Mac & Cheese
Man oh man has mac and cheese come a long way since I was a kid. Gone are the days of just a box of macaroni and a package of dry cheese like mix that you just add milk and butter to. Nowadays mac & cheese has become a gourmet dish that chef's from all over the world have turned into must-have dishes.
You just can't beat a spicy green chili mac & cheese with chicken and bacon along with an ice cold Coors Light.
What's more is the grilled cheese sandwich has made huge strides as well. Fancy bread, fancy cheese and fancy fillings have turned one of Americas greatest comfort foods into an absolute sandwich delight.
Chef Inspired Cheesiness
Don't think you'd enjoy this cheesy celebration? I beg to dis-a-brie. Local chef's and restaurants will compete to see who is the best in town.
2022 Houston Grilled Cheese and Mac Festival
This years festival will be a combined appreciation of both The Houston Mac Attack and The Houston Mac & Cheese Fest., both of which have seen cancellation issues from the coronavirus pandemic.
Mark your calendar for October 22 from 12:30-7p. The Grilled Cheese and Mac Festival will be a 21 and up event so you'll need to leave the kids behind for this one. Visit the Eventbrite page to purchase tickets when they become available, and keep up with the festival on Facebook for updates on chef's and restaurants that will be competing.
This is sure to be the most delicious event of the year.
Ten Movies You DIDN'T Know Were Shot in Texas
We have plenty of classic movies filmed in Texas that brag they're set in Texas. What about the movies that are shot here that pretend to be somewhere else? This is what we're taking a look at today.
10 Celebrities You May Not Know Are From Texas
These famous folks have roots right here in the Lone Star State.