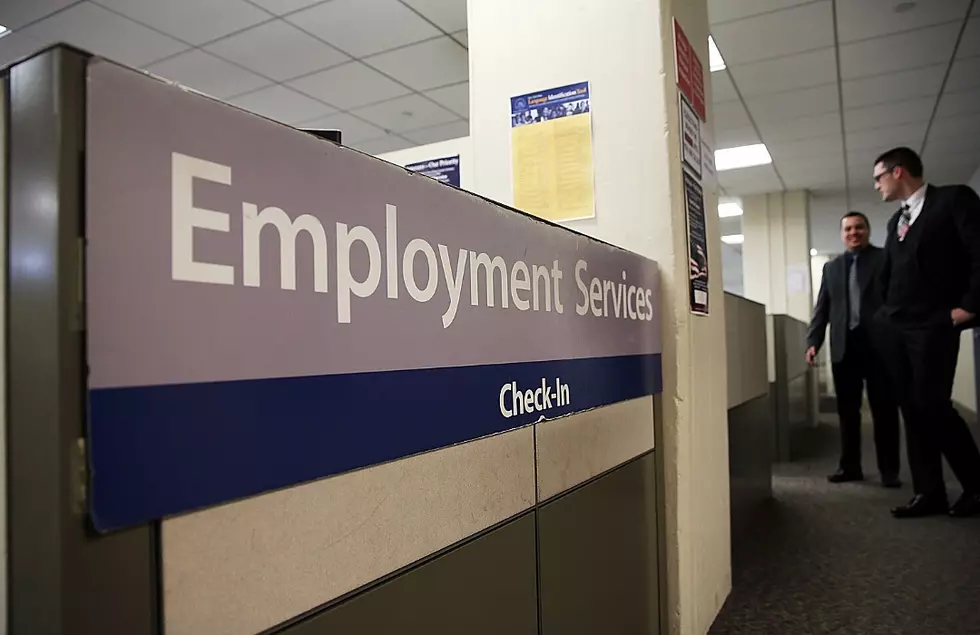 To Work or Not to Work, That is The Question
Getty Images
If you're one of the millions of Americans who are receiving unemployment benefits from the government, you may be asking yourself whether or not going back to work is as lucrative as collecting unemployment.
The federal government is adding an extra $600 a week to those who have qualified, and received, unemployment benefits. It was one if the hallmarks of the relief package that was passed in March. It certainly has helped people stay afloat as they await the their job getting back to normal. But as business have started the process of re-opening, lots of folks are choosing to stay on unemployment to keep collecting the addition money.
White House economic adviser Larry Kudlow told CNN's Jake Taper last week, "I mean, we're paying people not to work. It's better than their salaries would get." And he's right. That's $2,400 every month they wouldn't be getting any other way.
According to a report from the U.S. Bureau of Labor Statistics, May's job report stated that "employment rose by 2.5 million and the unemployment rate declined to 13.3 percent." Kudlow says that the problem now becomes people wanting to stay at home and collect benefits rather than going back to work.
So What's Next?
There is a push to extend the $600/week past the July 31st expiration date, with many of the Democrats saying it's what the 21 million Americans who are still unemployed need. Republican Senator Rob Portman put forth a "back-to-work" bonus idea that Kudlow endorsed yesterday. It would involve giving a temporary cash bonus to people who find a job.
So will we be getting that second stimulus check, or will there be a different kind of plan moving forward? Time will tell.
Enter your number to get our free mobile app
Let's Look Inside the Most Expensive House for Sale in Harker Heights