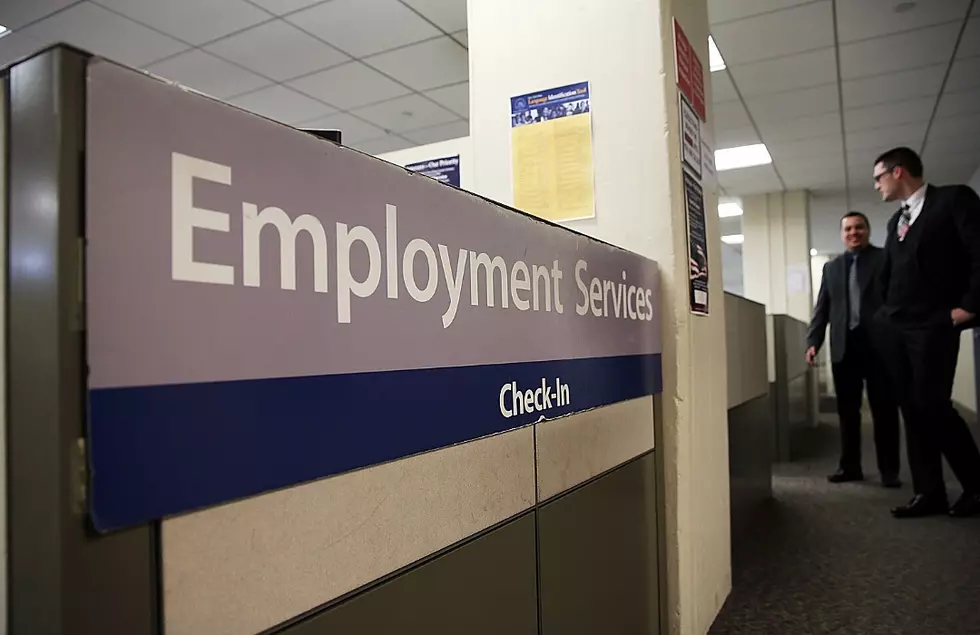 A BIG Change is Coming to Those Collecting Unemployment
Getty Images
---
Heads Up! Those collecting unemployment will see a big change in their benefits at the end of July.
COVID-19 hit the world unexpectedly and hard, it brought us all to a standstill. Millions of people lost their jobs, and companies laid off workers. In some cases, businesses just closed their doors for good.
Congress acted quickly, and the CARES Act was passed. One of the benefits was a $600 a week addition to what each states unemployment paid for those who qualified for benefits. That extra $600 is a huge help for those who still are waiting for their employer to re-open.
KCEN, citing an April statement from the U.S. Department of Labor, reports that the CARES Act specifies that Federal Pandemic Unemployment Compensation benefit payments will end after payments for the last week of unemployment before July 31.
Yep, that means it's coming to an end. According to the Texas Workforce Commission,  the additional $600 per week will end with the benefit week ending on July 25.
This will surely hurt those who have counted on the extra income as they wait for their jobs to return. After the July 25th, your unemployment benefits will go back to being what the state of Texas approved for you.
So what's next? Our government is working on another stimulus package but it's anybody's guess as to how and when this will work out.
Enter your number to get our free mobile app
Mural Honoring Vanessa Guillen Will Stand Outside Fort Hood's East Gate