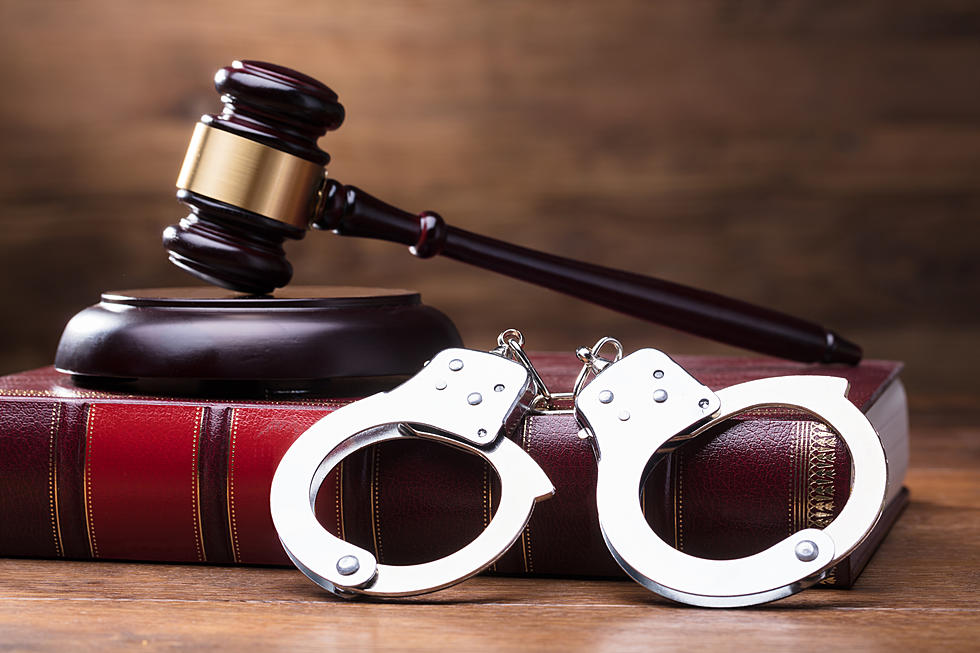 Texas County Warns, Quarantine or Face Criminal Charges
Getty Images/iStockphoto
How would you feel if officials here in Bell County implemented an order that if you don't quarantine, it may result in a criminal prosecution?
Well, in one Texas county if you don't comply after you or a household member has tested positive for COVID, you may go to jail!
KHOU-TV reports if authorities in Hidalgo County have reasonable cause to believe that you have been exposed to COVID and have not quarantined, they may arrest you under a Texas Health and Safety Code entitled "The management of persons with communicable diseases."
The order states for you to remain at your home, not have any visitors at your residence, continue to monitor your symptoms, make yourself available for CDC communication, and make a list of anyone that you may have come into contact with beginning 2 days prior to symptoms.
Some will look at this as an effective way to combat the spread of COVID-19, while some will look at this as lawmakers going too far. What do you think?
According to the Hidalgo County Twitter account, the order will remain in effect until the incubation period has passed, and you may come out of isolation after 14 days of quarantine and 72 hours without fever or any respiratory symptoms:
What if this were implemented in Bell County?
READ ON: Weird, wild UFO sightings from throughout history