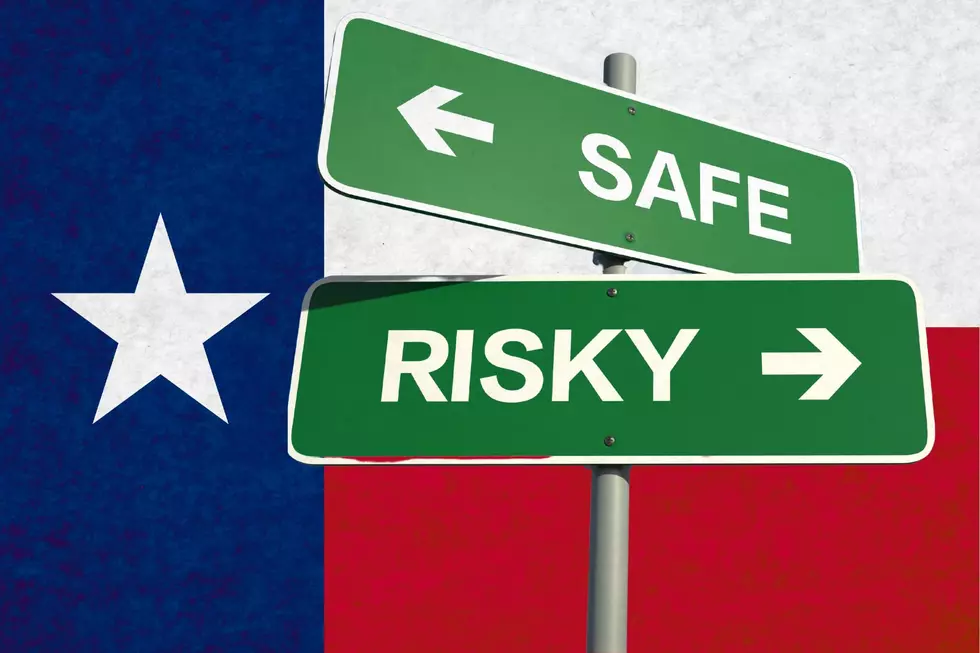 Texas Has One of the Safest College Towns in United States
Canva
A city in Texas has been named as one of the safest college towns in the country, and it's even higher in the rankings since last year.
It's also the only city in Texas that made the Top 50 list for both 2021 and 2022.
Safest College Towns in America
One of the main things that parents want to know about a potential college is how safe the campus and surrounding area will be for their child.
The safety website SafeWise analyzed crime data from the FBI on violent crimes as well as property crimes. Then other factors including median income of residents, high school graduation rates, and the area's unemployment rates were used to determine the safest college towns in the United States. Here's the top 10:
Safest College Town in Texas
Texans are 45% more concerned about property crime than most Americans, according to SafeWise. The site ranked the safest college towns in the country, and Canyon, Texas is the 21st-safest college town in America, as well as the safest college town in the state.
Last year, Canyon, the home of West Texas A&M University, ranked 24th on SafeWise's list. Canyon has a low rate of both violent crime and property crime. The city's percentages in both categories went down from 2020 to 2021.
Most Dangerous College Towns in America
On the flip side of the equation, these are the 10 most dangerous college towns of 2022, according to SafeWise:
The Most Dangerous City in Texas for 2022 May Surprise You
According to FBI statistics
, Texas had
438
violent crimes and
2,562
property crimes per 100,000 residents as of this year. For every 100,000 residents, there are
224
police officers statewide.
Crime rates are expressed as the number of incidents per 100,000 people.
The Top 10 Worst Places to Live in Texas
While it's always a good idea to know about areas with the lowest crime rates and best recreational opportunities when you are looking for a place to live, it's also important to know which places to avoid. Even if you move to a neighborhood with a low crime rate, you could also be close to less safe communities.