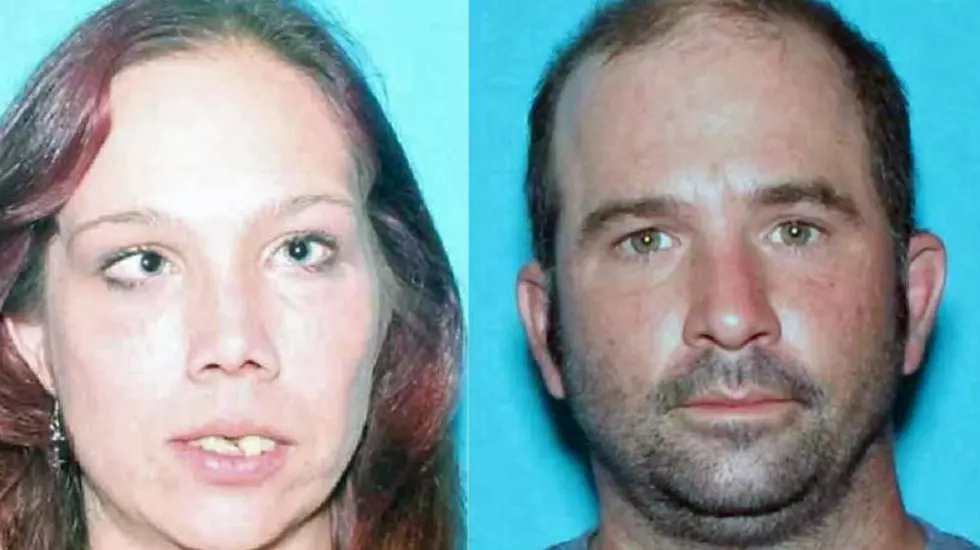 Raid in Belton Nets Meth & Money
Via Bell County Sheriff's Office
Nothing like a Federal raid to start your weekend.
KWTX is reporting that two people were in federal custody Friday afternoon after a raid on a rural Bell County home.
Deputies seized crystal methamphetamine with a street value of more than $75,000.
Two people were arrested. They were Thomas Joseph Dowling III, 40, and Monika Heidi Brackett, 33. Both are from Belton. And both are facing federal drug charges, according to a press release from Assistant Chief Deputy T.J.Cruz.
Cruz also said that The Bell County Organized Crime Unit and the Bell County Sheriff's Department Tactical Unit executed a search warrant Thursday in the 6000-block of Tallow Drive and seized around 1,500 grams of meth and "a large amount of U.S. currency", plus several firearms.
The warrant came about because the two got noticed because of large quantities of meth being distributed in the county.
Sort of like Richard Pryor and Eddie Murphy in "Harlem Knights".
They were having too much success and had to leave town. If you count possibly going to federal prison "leaving town", then yea, just like the movie.