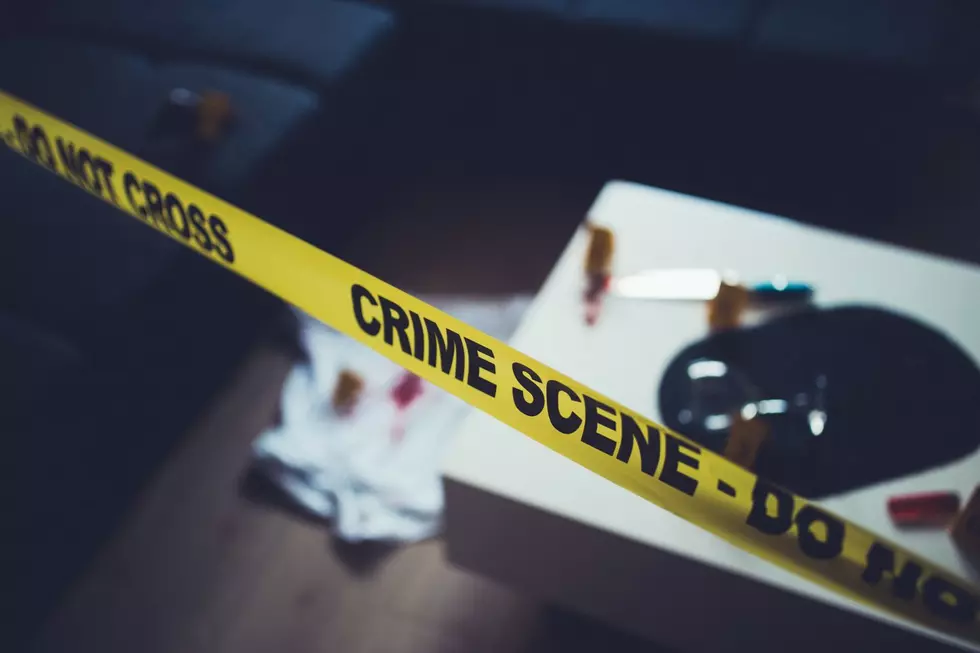 Police Investigating Death of Child, 4, in Killeen, Texas
Canva
I truly hate telling and writing stories like this about Killeen, Texas. Police are investigating the death of a four-year-old child.
HERE'S WHAT WE KNOW ABOUT THIS CASE
According to Killeen Assistant Police Chief Alex Gearhart, officers responded to call from McLane Children's Hospital in Temple shortly before 12:30 PM Thursday, October 20. They were told a child had been transported to the hospital via ambulance from the 4900 block of John David Drive in Killeen with what Assistant Chief Gearhart referred to as "medical issues".
Sadly, the child, later identified as Omari Prince Sherron, was pronounced dead at the hospital at 2:15 PM that day, and his body was ordered sent to the Southwestern Institute of Forensic Science for autopsy.
HERE'S WHAT WE DON'T KNOW ABOUT THE CAS
Assistant Chief Gearhart did not specify what the child's medical issues were, why police were called to the hospital, or if police suspect foul play.
All we know at this point is that police are actively investigating this child's death. Hopefully we'll be able to bring you more information soon.
HOW CAN I HELP?
If anyone has any information that might be helpful in this case, please do not hesitate to contact Crime Stoppers at 254-526-8477, online at bellcountycrimestoppers.com, or using the free P3Tips app. All information is anonymous and confidential, and your tip could be eligible for a cash reward of up to $1,000.
Stay safe out there, Killeen, and pray for this baby's family.
Meet Texas' Most Wanted Fugitives
Texas 6 Most Wanted Fugitives
Take precaution and familiarize yourself with the following faces. These criminals are currently listed in the Texas 10 Most Wanted.
39 Missing Children Found in Two-Week Rescue Operation in Georgia