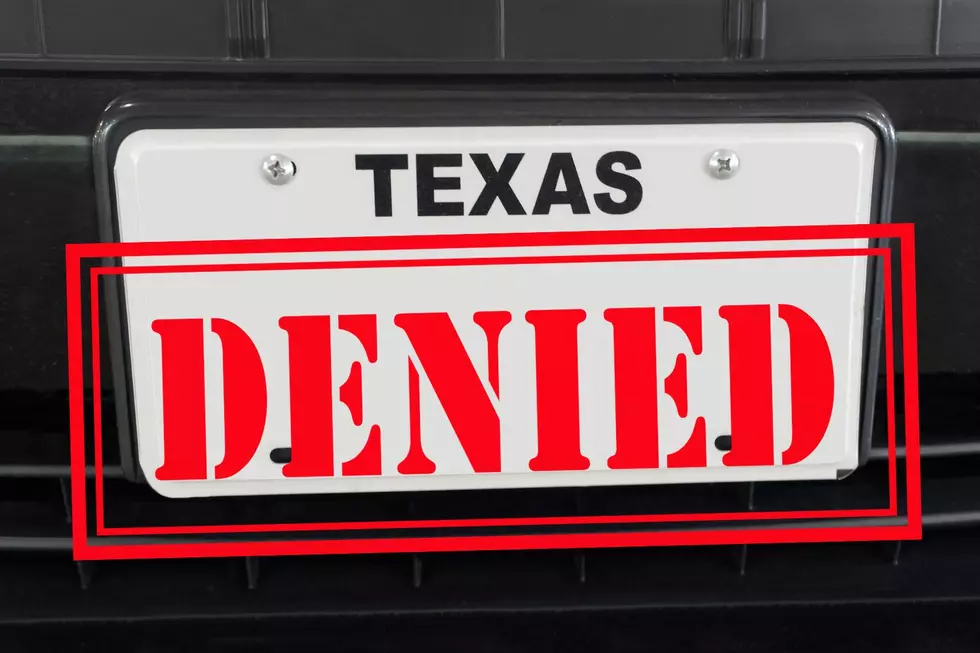 Have a Warrant for Your Arrest? You Can't Do This in Texas
Canva
On a Killeen, Texas Facebook group, someone asked about getting a state ID if you have an outstanding warrant against you.
With almost 50 reactions and dozens of comments, it would seem this is a topic that quite a few people in Central Texas want to discuss. Let's get into the answer.
Can You Get an ID Card or Driver's License in Texas With a Warrant?
A Texas driver's license is different from a Texas State ID. A driver's license serves as identification, as well as authorization to drive a vehicle. The Texas State ID is only used as an identification card, according to dps.texas.gov.
Having an outstanding warrant doesn't necessarily mean you're wanted for a major crime. It's easy to get a fine for something minor, then either forget about it or be unable to pay. However, failing to pay a fine or failing to appear in court can lead to an arrest warrant and jail time.
According to findlaw.com, dealing with the active warrant first is your only option if you need a state ID or driver's license. You may need to pay outstanding fines, attend a court date, or speak with a judge or probation officer to clear the warrant.
Types of Warrants
Texaslawhelp.com states there are two types of warrants that may be issued in a fine-only case: Failure to Appear (also called a 'FTA' or 'Alias') warrant, or a Capias Pro Fine warrant. A Capias Pro Fine warrant is issued if you don't pay a fine in full or serve all of your court-ordered community service.
How to Check Your Record
If you're not sure if you have a suspension or owe any reinstatement fees, you can visit texas.gov/driver and select 'Driver License Reinstatement & Status' on the menu. You will have to enter your driver's license or ID number, date of birth, and the last 4 digits of your social security number to get your current eligibility status.
Read More: Going Anywhere? Don't Miss This Deadline in Texas
Read More: Are You Forgetting Something That Could Keep You From Registering Your Car in Bell County?
Bet You Didn't Know: 10 Bizarre Texas Laws Still on the Books
Many states still have strange laws on the books that aren't enforced or taken seriously anymore, and Texas is no exception.
Most of these laws are just funny now, but at one time, there was a valid (or at least somewhat valid) reason for them to exist.
Let's take a look at 10 of the weirdest ones in the Lone Star State.
The Most Dangerous City in Texas for 2022 May Surprise You
According to FBI statistics
, Texas had
438
violent crimes and
2,562
property crimes per 100,000 residents as of this year. For every 100,000 residents, there are
224
police officers statewide.
Crime rates are expressed as the number of incidents per 100,000 people.