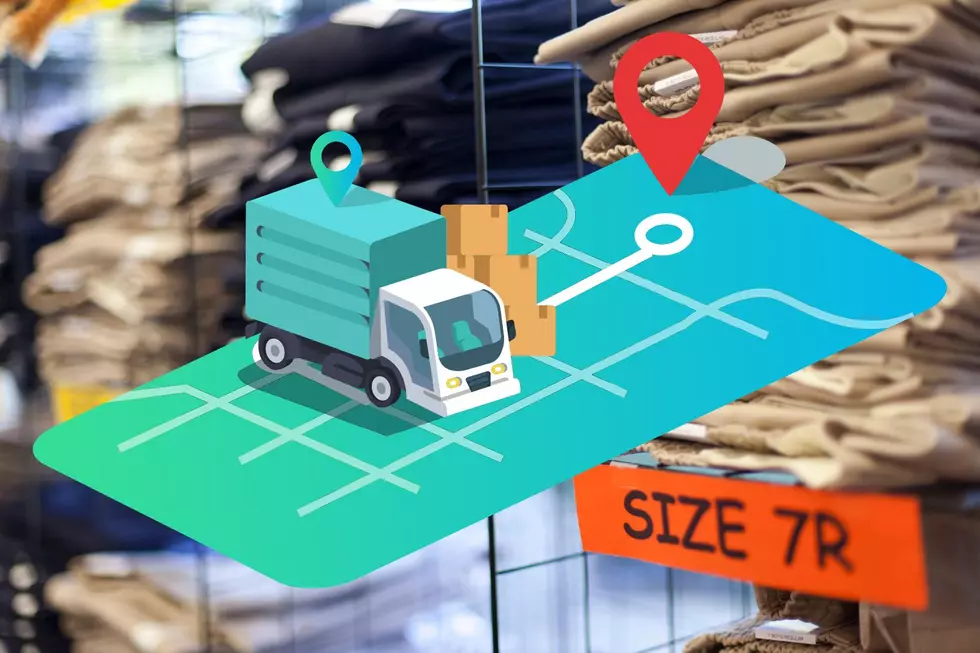 One of the Largest Uniform Companies in Nation Moving to Texas
Canva
One of the largest school uniform manufacturers in the country is relocating to Texas and laying off over 70 employees in the process, but it's unclear how many jobs will be available in the new location.
Dennis Uniform Relocation
Dennis Uniform offers custom uniforms for schools Pre-K through 12th grade.
The company said the layoffs would be permanent, and employees will lose their jobs by November 1st, according to oregonlive.com. The company confirmed the relocation in a letter to Portland under the Workers' Adjustment Notification Retraining Act.
Out of the 71 jobs eliminated, 32 positions were cut in warehouse operations, 15 in logo production, 15 in embroidery clipping, and 9 in screening. The affected workers were notified last week about the impending layoff. Dennis Uniform will still have operations in Portland, with 20 to 30 workers keeping jobs there.
What is the WARN Act?
The Worker Adjustment and Retraining Notification Act of 1988 is a US labor law requiring most employers with 100 or more employees to provide the workers, their families, and affected communities with advance notice of 60 calendar-days when closing a plant and reducing staff.
Dennis Uniform currently has four stores in Texas, with retail locations in El Paso, Houston, San Antonio, and Sunset Valley, but has not confirmed where the relocated plant will be.
Companies That Have Moved to Texas
According to real estate website Hartman, Dennis Uniform is one of many companies relocating offices to the state of Texas, including Chevron, Hewlett Packard, Amazon, and Oracle.
Bet You Didn't Know: 10 Bizarre Texas Laws Still on the Books
Many states still have strange laws on the books that aren't enforced or taken seriously anymore, and Texas is no exception.
Most of these laws are just funny now, but at one time, there was a valid (or at least somewhat valid) reason for them to exist.
Let's take a look at 10 of the weirdest ones in the Lone Star State.
Hook 'Em! 7 Celebrity Graduates From University of Texas at Austin
When you think of the University of Texas at Austin, what comes to your mind first? Is it celebrities? Of course, some celebrities are more vocal than others about their alma mater. Matthew McConaughey lets everyone know where he came from, so no surprises there. The actor is also a Professor of Practice at the university's Moody College of Communication, and graduated in 1993 with a Radio/TV/Film degree from UTA.
Aside from McConaughey, you might be surprised at some of the famous people who picked up a degree in the Lone Star State's capital city.