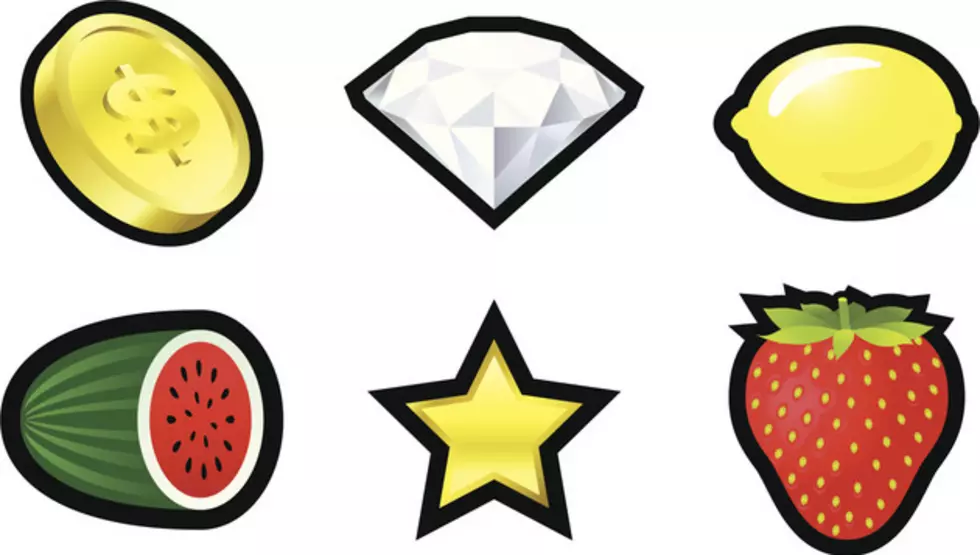 Cove Business Raided by Police Friday
Daniel Sadowski
Proving once again that if one person knows you're up to no good, you going to get caught.
KWTX is reporting that the Copperas Cove police raided "The Parlor at Five Hills" in an investigation of illegal gambling.
They were working off a tip from a "concerned" citizen. Which is, as we all know, is code from someone who lost.
According to a press release from the Copperas Cove police department, 15 people were in the business at the time the warrant was served, along with one employee.
The press release also stated..."The investigation is ongoing and appropriate charges will be filed upon its conclusion."