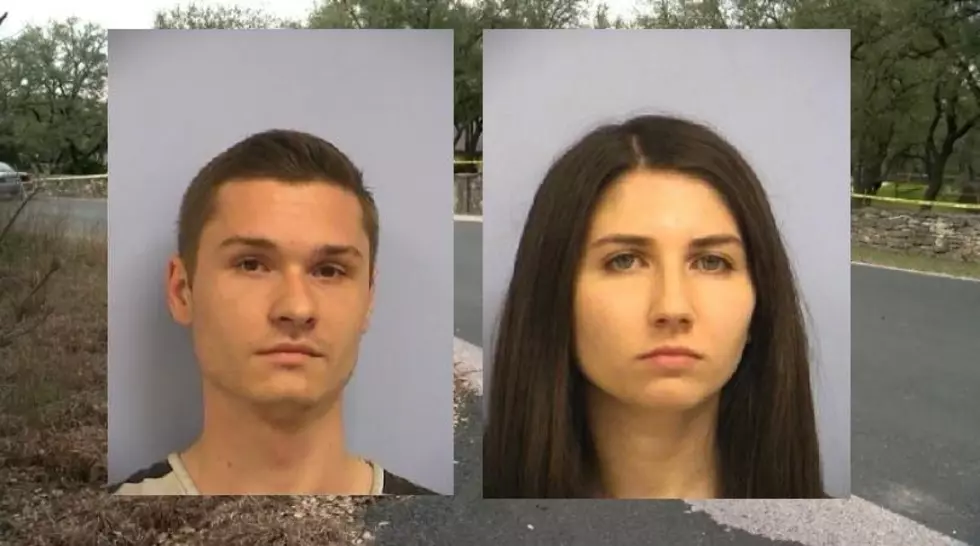 College Station Teens Arrested for Hiring Hitman
Via KWTX Via KBTX
Texas teens arrested for hiring hitman to kill parents.
Hiring someone else to do your dirty work? I wonder if they used an app.
KWTX is reporting on a story from KBTX. It ssems Nicolas Patrick Shaughnessy, 19, and girlfriend Jaclyn Alexa Edison, also 19, are in the Travis County Jail. They've been charged with soliciting to commit capital murder, which is a first degree felony.
The two teens are alleged to have conspired together and hired a person to kill Shaughnessy's parents, Corey and Theodore Shaughnessy.
Back on March 2nd, Cory Shaughnessy called in to 911 to report a intruder. She said multiple shots had been fired. When authorities arrived on the scene, they discovered the body of Theodore Shaughnessy with multiple gunshot wounds. The wounds proved to be fatal.