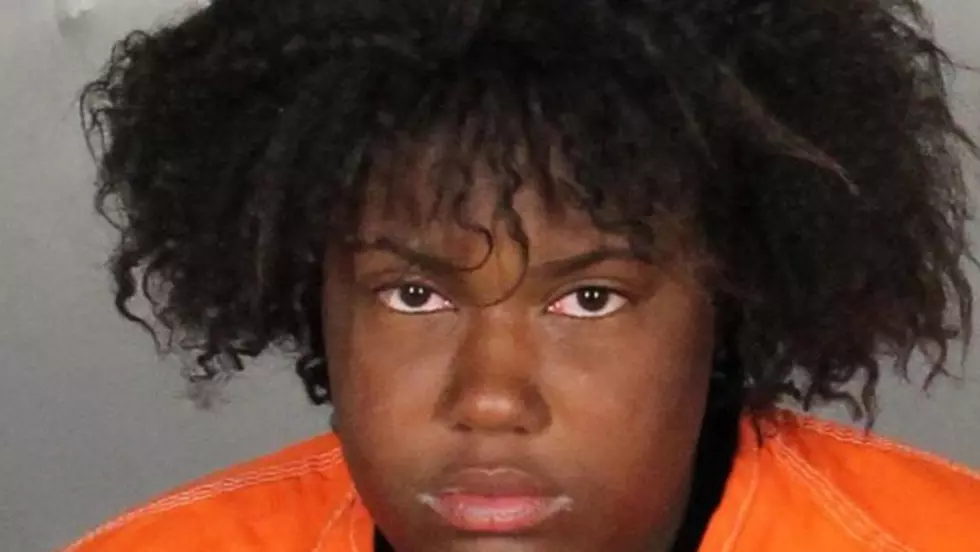 Woman Arrested After Child Drowns on Sunday
Jail Photo
An arrest was made Monday after a child drowned on Sunday.
KWTX is reporting that Sharrun Jernigan, 20, was charged with injury to a child after a Sunday drowning.
Bond has been set for $25,000.
Jernigan was responsible for a 3-year-old who died Sunday in the swimming pool at the Bellmead Bordeaux Apartments on Scroggins Drive.
First responders performed CPR but the child was pronounced dead at the hospital a bit later. No name has been released.