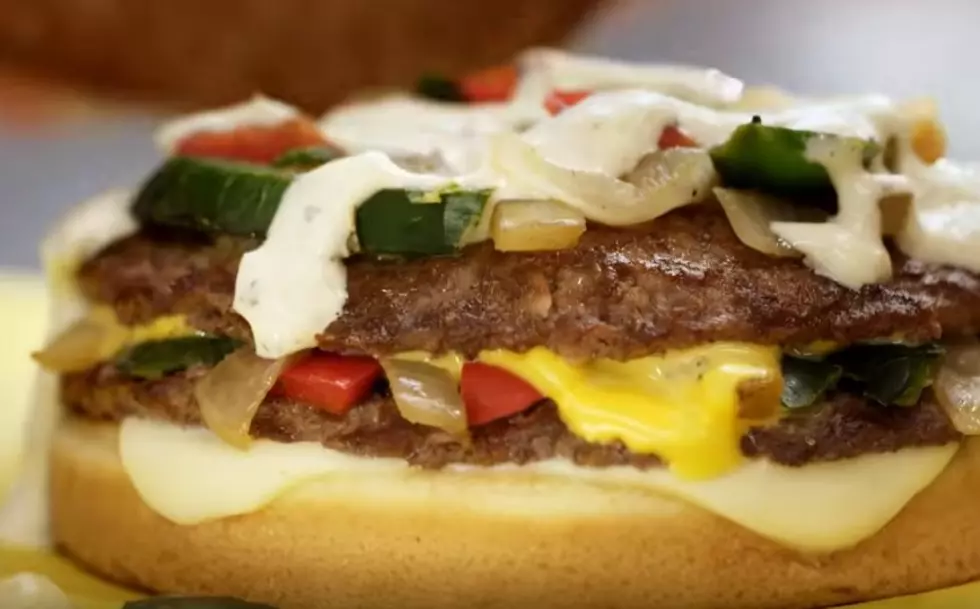 Whataburger Has a Secret Menu
Whataburger.Youtube
It's no surprise that many fast-food restaurants have secret menu items that you can order.  I mean you can still get a Doritos Locos Tacos at Taco Bell, all you have to do is ask.  I now find out that Whataburger also has secret menu items.  Check out these four secret menu items at Whataburger that were first reported by KSAT 12.
All you have to do is ask for secret menu items and or special requests.  I mean, I still order the All-Time Favorite Monterrey Melt, even though it is not on the menu.  For anybody that cares, my favorite menu item is the patty melt add grilled jalapenos.
Check out these secret menu items at Whataburger:
Grilled Cheese with Grilled Vegetables - The Grilled Cheese has been a popular menu item for quite some time and it is a common request to add fresh grilled vegetables.
Whatachick'n Strips & Pancakes - Check out this creative spin. Try the classic Chicken and Waffles with Whataburger's WhataChick'n Strips & Pancakes during our breakfast hours from 11 p.m. to 11 a.m.
Breakfast on a Bun Ranchero -  I am personally all over this one.  Try Whataburger's Picante Sauce and fresh jalapeños to their Breakfast on a Bun to make it Ranchero- style.
Bunless Bacon and Cheese Whataburger - Remove the bun and add bacon.  This is just one of many ways people customize. For convenience, the Bunless Whataburger is served on a platter.
Don't forget to order the Whataburger ugly sweater just in time for the Holidays.
See New Words Added to Dictionary.com in 2020