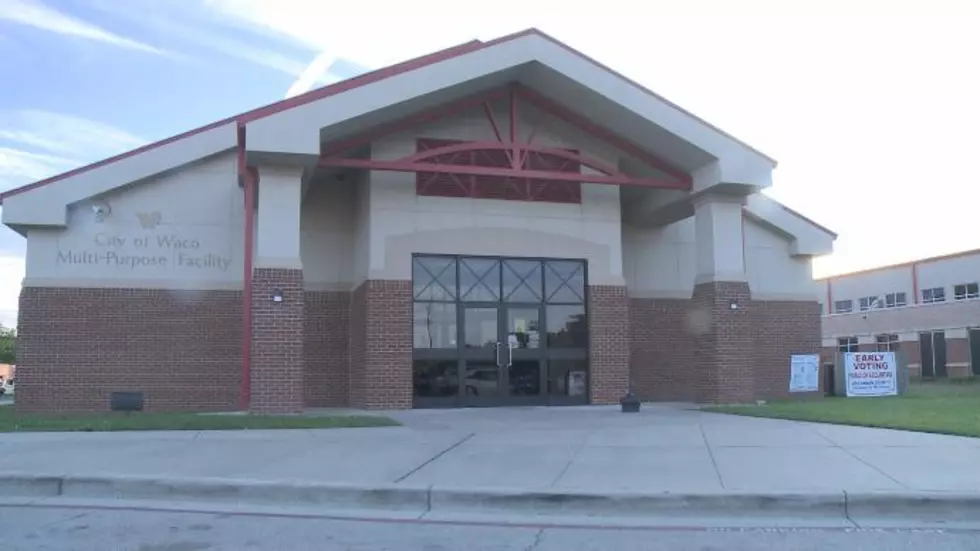 Waco Voting Location Accused of Cheating
by Bill Gowdy
News 10 is reporting that controversy has already stuck McLennan County polling stations for the November 2018 election.
Election officials are investigating one of the 5 early voting stations in Waco.
"Whether it be that somebody's wearing a campaign hat into a polling place or whether it be this call, we certainly take all our calls seriously," said Kathy Van Wolfe, Elections Administrator for McLennan County. "We did get a call that the voter had gone in and witnessed the election judge assisting a voter and did not think it was properly done."
Mart resident Mary Wilson, the spouse of one of the candidates on the ballot, Donis "DL" Wilson, a former State Trooper running for County Commissioner Pct. 2. claims that she witnessed an election judge potentially cheating at the Waco Multi-Purpose Community Center on Tuesday.
"There was five people in front of me that were being helped, to each person she said 'you're gonna vote a straight ticket, right?'" said Wilson. "Some people didn't shake their heads, some people had their hands in their lap, but each time she had her hands on the keyboard typing information in."
After hearing about this potential violation the McLennan County Democratic Party has opened up an investigation into the matter.
"Whatever happened, it has been at least addressed so it brings back to our attention the necessity of being cautious at the polling location, and that is a good thing," Republican County chair Jon Ker told KWTX.  "If we got people over there watching and making sure things are being done right, then things are being done right, and that's a good thing."
Additional poll workers have been sent to the Waco locations following the investigation.