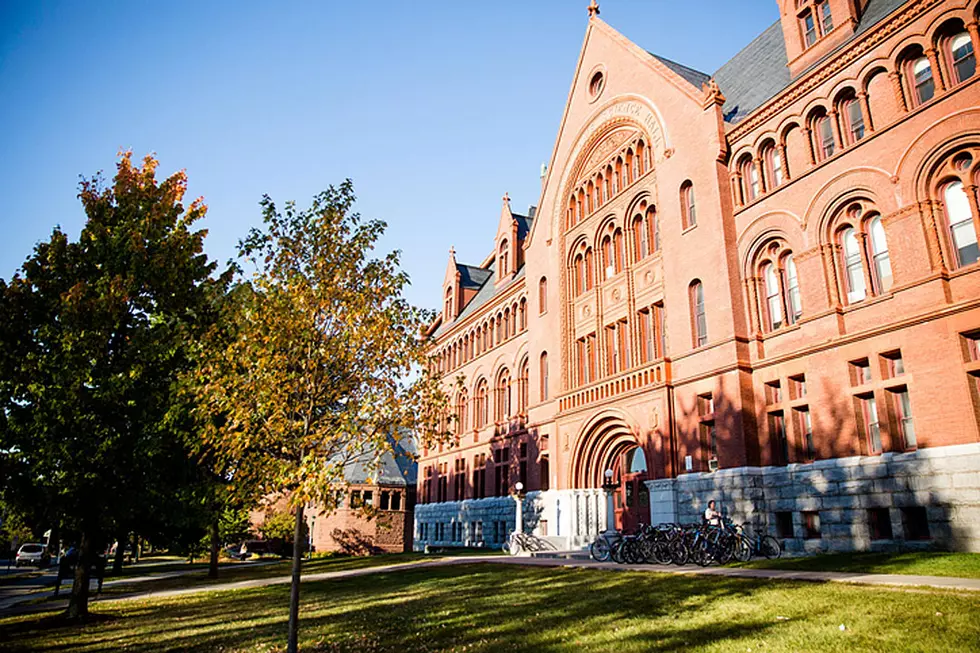 Vista College Sets Up Drop Off Location for Hurricane Harvey Relief
iStock
Here's another chance for you to help out victims for Hurricane Harvey.
Vista College is looking to help out it's sister campus in Beaumont. They've set up a drop off location at 1001 South Fort Hood Street in Killeen.
They will be accepting donations until Saturday at 4 p.m. Vista College is asking for donations of the following un-used items...
Diapers for babies AND adults