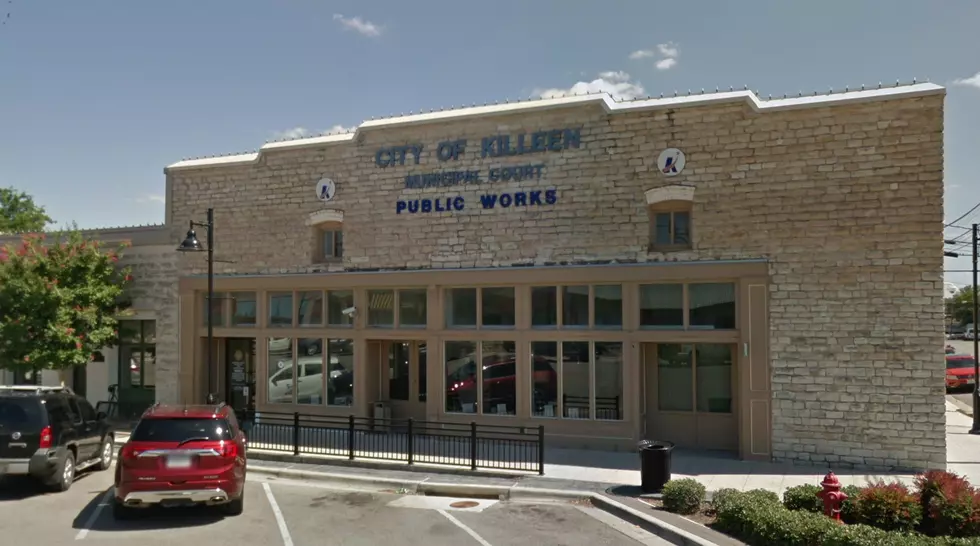 Killeen Warrant Round-Up
The Killeen Municipal Court and Killeen Police Department are currently conducting a warrant round-up, so if you have an unpaid ticket or other class-C misdemeanor outstanding in the city, you'll need to reach out to the court now or face being arrested.
Closed Court
The city of Killeen is very sorry but Killeen Municipal Court will be closed next week (March 16 through 20). They have to put in some new software so you can only pay online during this time. HUH? Doesn't online paying involve software? Don't ask Questions!