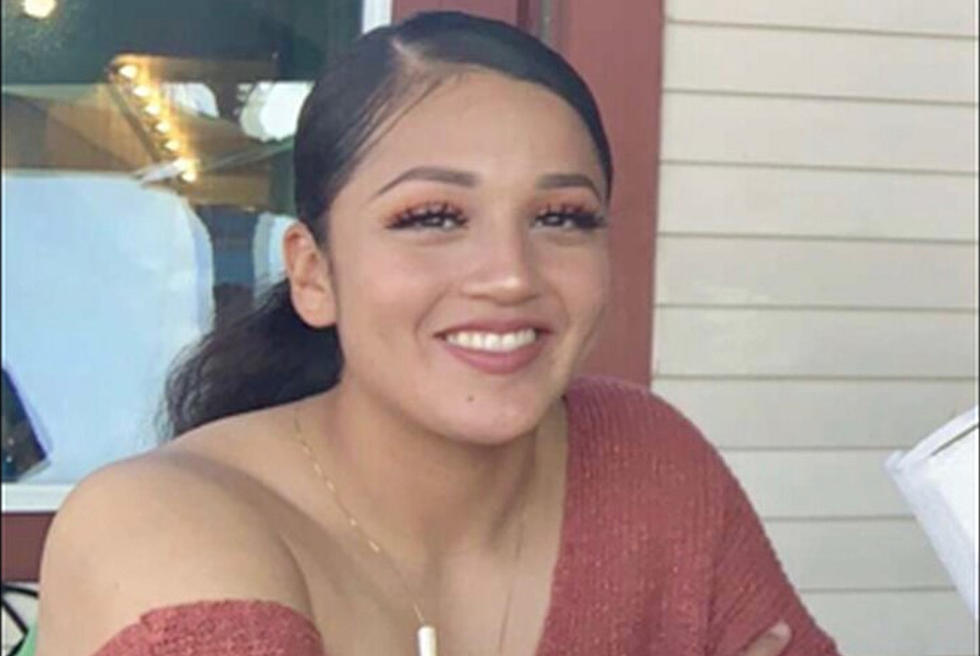 Service planned for Missing Fort Hood soldier
Pfc Vanessa Guillen - Image Courtesy of Army CID
A mass will be held this Saturday for Vanessa Guillen, a Fort Hood solider who has been missing since April.
The service will be put on by the League of United Latin American Citizens at St. Joseph Catholic Church, 2903 East Rancier Avenue in Killeen, at 7 PM. According to the Find Vanessa Guillen Facebook page, the mass will be conducted in Spanish, and all Central Texans are asked to join Guillen's family, friends, and fellow Central Texans in prayer.
Guillen was last seen in the parking lot at the Regimental Engineer Squadron Headquarters of the 3rd Cavalry Regiment at Fort Hood on April 22 around 1 PM.
Her belongings were found where she had been working on the base.
On Friday, May 22, Guillen's family and friends held a peaceful demonstration outside of Fort Hood demanding answers in her disappearance. The U.S. Army Criminal Investigation Command had offered a reward of $15,000 for information helping them find Guillen.
Guillen stands at 5'2" tall and weighs about 126 pounds, with black hair and brown eyes.
If you have any information on her whereabouts, you are asked to call Army CID Special Agents at (254) 495-7767 or the Military Police Desk at (254) 287-4001.
Out thoughts and prayers go out for Vanessa, her family, and the community at Fort Hood.  Hopefully we'll get some good news on this story soon. We must never give up hope, especially when one of our people in uniform is missing.
Enter your number to get our free mobile app
Meet Texas' Most Wanted Fugitives