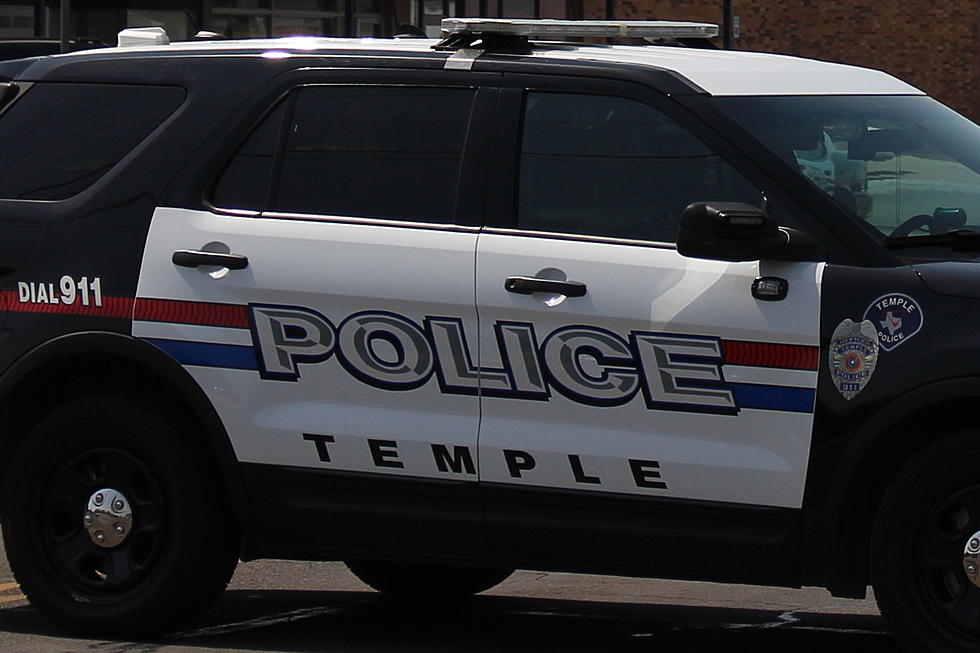 Rollover Crash Involving Two Vehicles Being Investigated By Temple Police
Aaron Savage, Townsquare Media
Update July 21st 9:22 AM: The unidentified individual who passed away in the accident was 62-year-old Tonya Tate. The 33 year old females and 23 year old male involved remained unidentified.
Temple Police are currently investigating what caused a two vehicle accident that left one deceased and other with serious and minor injuries on July 20th, 2022.
In a press release from the department, Temple Police stated:
"TPD officers responded to the 5100 block of S. General Bruce Dr. around 1:38 p.m. The initial investigation revealed a vehicle with four passengers was traveling on southbound Interstate 35 when the crash occurred. One female is deceased, two other females are in critical condition and one male has non-life threatening injuries. These individuals were all in the same vehicle, the passengers in the second vehicle have not reported any injuries at this time."
The press release also stated "All of the individuals with injuries were taken to Baylor Scott and White Hospital." It was also mentioned that "Temple Fire and Rescue as well as Temple EMS responded to the scene." as well.
At the time of writing, the persons involved in the accident remain unidentified.
For those with any information regarding the incident, citizens are encouraged to call the the Temple Police Department at 254-298-5500 or the Bell County Crime Stoppers at 254-526-8477.
The Most Dangerous City in Texas for 2022 May Surprise You
According to FBI statistics
, Texas had
438
violent crimes and
2,562
property crimes per 100,000 residents as of this year. For every 100,000 residents, there are
224
police officers statewide.
Crime rates are expressed as the number of incidents per 100,000 people.
Texas 6 Most Wanted Fugitives
Take precaution and familiarize yourself with the following faces. These criminals are currently listed in the Texas 10 Most Wanted.
Texas Crime Statistics By City
Check to see how crime compares in your city versus elsewhere.
The Top 10 Worst Places to Live in Texas
While it's always a good idea to know about areas with the lowest crime rates and best recreational opportunities when you are looking for a place to live, it's also important to know which places to avoid. Even if you move to a neighborhood with a low crime rate, you could also be close to less safe communities.