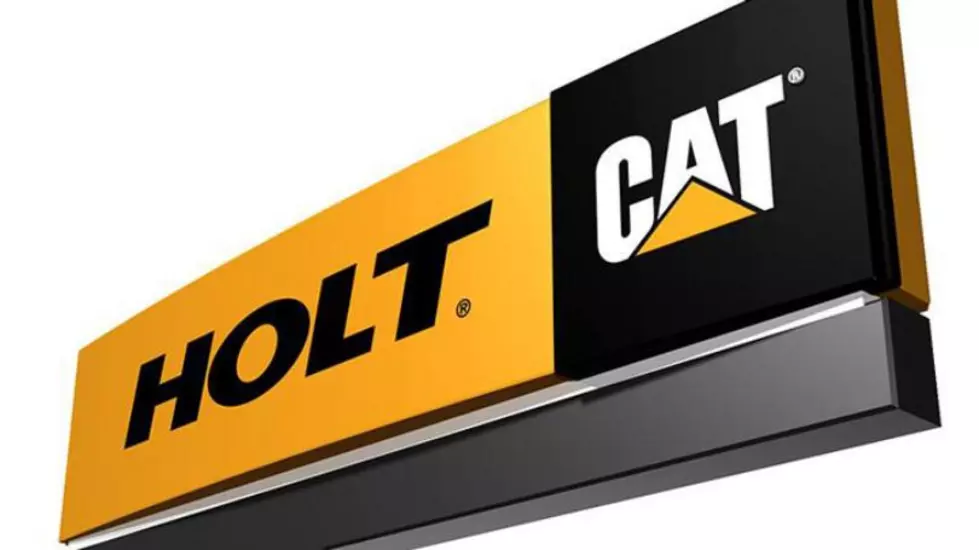 New Jobs Available at Holt Cat Plant in Waco
Holt Cat via KWTX
A local company in Waco is looking to fill 100 positions.
According to a report from our news partners at KWTX, Holt Cat in Waco is looking to hire workers for their new plant. In February, Holt Cat announced the purchase of the shuttered Waco Work Tools plant that was previously owned by Caterpillar.
With the current COVID-19 pandemic, workers across the US are being laid off or furloughed, leaving many in financial crisis. Jobs that were once scheduled to start have been halted, but Holt Cat is pushing forward with plans to open the newly acquired plant in May.
If you are looking for a job in the Waco area, you can apply to Holt Cat by applying online. The company is looking to hire component and manufacturing technicians, weld fabricators and finishers, a quality control specialist, a planning analyst and a section manager.
Enter your number to get our free mobile app
READ MORE: See 50 remote jobs that can pay well