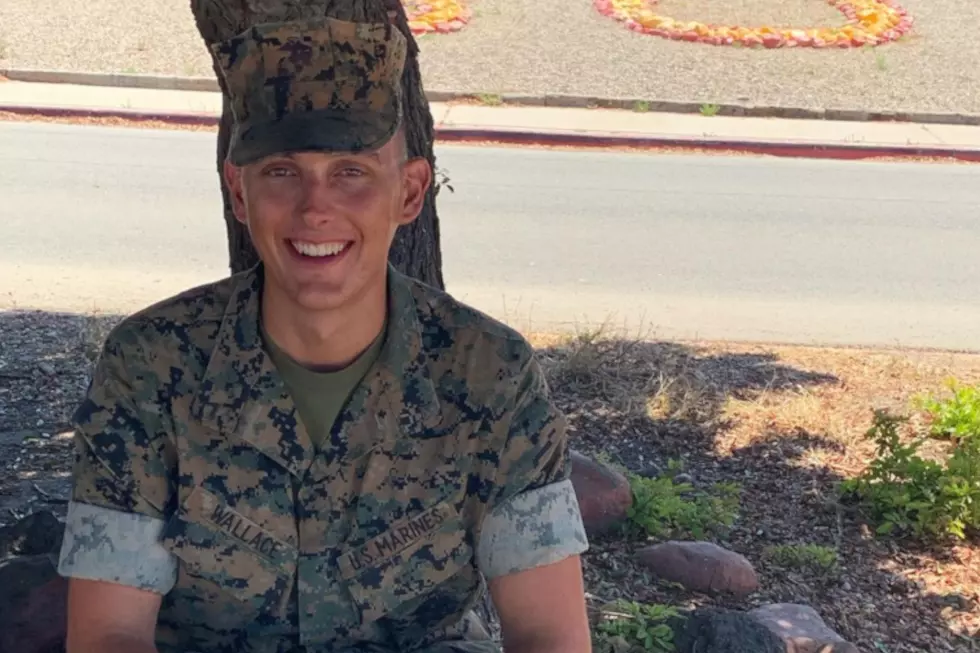 Missing Marine Found Near Corsicana
Lance Cpl. Job Wallace | Photo: Stacy Wallace
A Marine reported missing last week is in NCIS custody after being located Saturday in Texas.
FOX News reports that 20-year-old Lance Cpl. Job Wallace had last been seen Monday, September 16 at the home a friend in Surprise, Arizona while on leave from Camp Pendleton. Wallace was supposed to return to base after three days leave, but never made it back.
According to FOX, his vehicle was spotted on a Border Control camera near El Paso on Tuesday, September 17, and there were reports that he was in Dallas Friday, September 20.
The Navarro County Sheriff's Office reports that Wallace's vehicle was found at a northbound rest stop on Interstate 45 on Saturday, September 21. Local police and NCIS found Wallace at the scene and took him into custody without incident.
Wallace was taken to the Navarro County Justice Center before being transferred to NCIS custody.
It's not clear if Wallace faces any sort of charges.