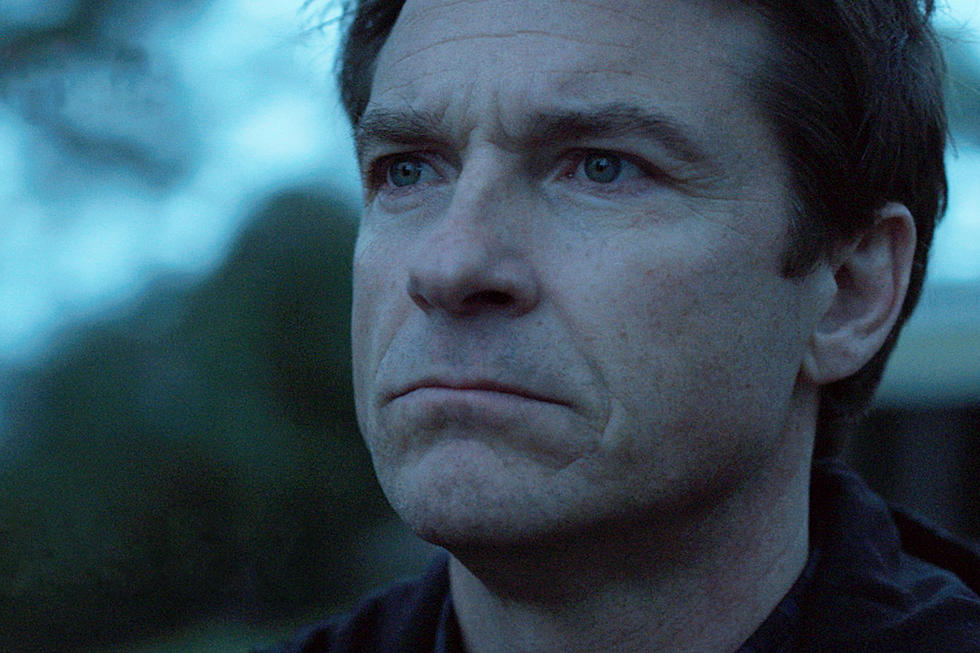 Jason Bateman Goes Dark in First Trailer for Netflix Drama 'Ozark'
Netflix
Entertainment Weekly debuted a first look at the new ten-episode series, itself set for a July 21 premiere. In it, the Arrested Development star portrays family man and financial planner Marty, who moonlights laundering money for a drug lord (Esai Morales), and steals away with his family (and millions of dollars) from Chicago to Lake of the Ozark, Missouri.
So reads the synopsis, including Laura Linney as Marty's wife:
Grounded in dark reality, this money-centric present day story revolves around financial planner Marty (Jason Bateman) and Wendy Bird (Laura Linney) and their family's sudden relocation from the suburbs of Chicago to a summer resort community in the Missouri Ozarks. Rather than the familiar skyscrapers and trading floors, Ozark explores capitalism, family dynamics, and survival through the eyes of (anything but) ordinary Americans.
Bateman also serves as executive producer and four-episode director. Bill Dubuque created the series and executive produces alongside showrunner Chris Mundy (Hell on Wheels). Stay tuned for the latest, and catch the premiere on July 21.