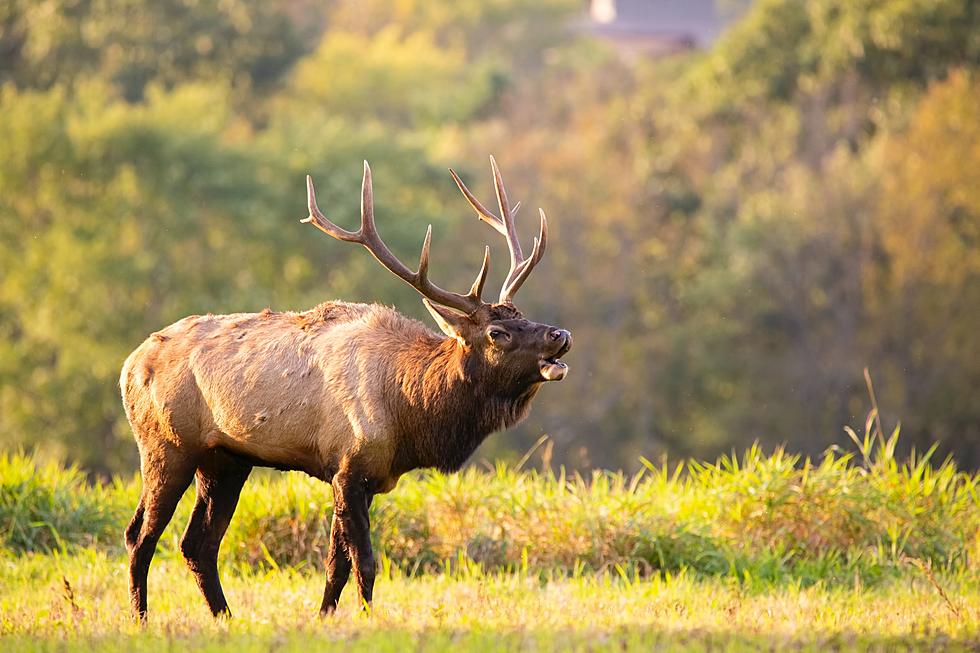 Arizona Woman Victim Of What is Believed to Be First Elk Attack
Matthew Schwartz via Unsplash
A woman from Arizona has died after an apparent elk attack; many believe this is the first elk attack to result in a death. The woman was believed to have been trying to feed the elk.
The Arizona Game and Fish Department reports that the incident happened on October 26 in the Pine Lake community in the Hualapai Mountains; about 15 miles southeast of Kingman, Arizona
The woman's husband came home in the evening only to find her on the ground in the backyard, with what they say were "injuries consistent with being trampled by an elk." Next to the woman was a bucket of corn which lead authorities to believe that she had attempted to feed the elk.
The woman was immediately taken to the Kingman Regional Medical Center before being moved to the Sunrise Hospital in Las Vegas, Nevada where she was put in a medically induced coma. Unfortunately, On November 3, authorities were contacted in Kingman by the Clark County coroner's office that the woman had succumbed to her injuries and passed away.
The Arizona Game and Fish Department said this was believed to be the first fatal elk attack in the state's history, however, five attacks have been recorded in the last five years.
The Arizona Game and Fish Department immediately went to work to advise those in the neighborhood against attempting to feed the elk, or any other wildlife in the area. That certainly seems to be something that's becoming quite a problem, whether it be attempting to feed wildlife, or, attempting to even get near the animal for a photo. In a statement, authorities said:
Feeding puts at risk the person doing the feeding, their neighbors, and the wildlife itself. Please do not feed wildlife.
LOOK: Closest national parks to Tucson, Arizona
Stacker
compiled a list of the closest national parks to Tucson, AZ Metro Area.
Gallery Credit: Stacker