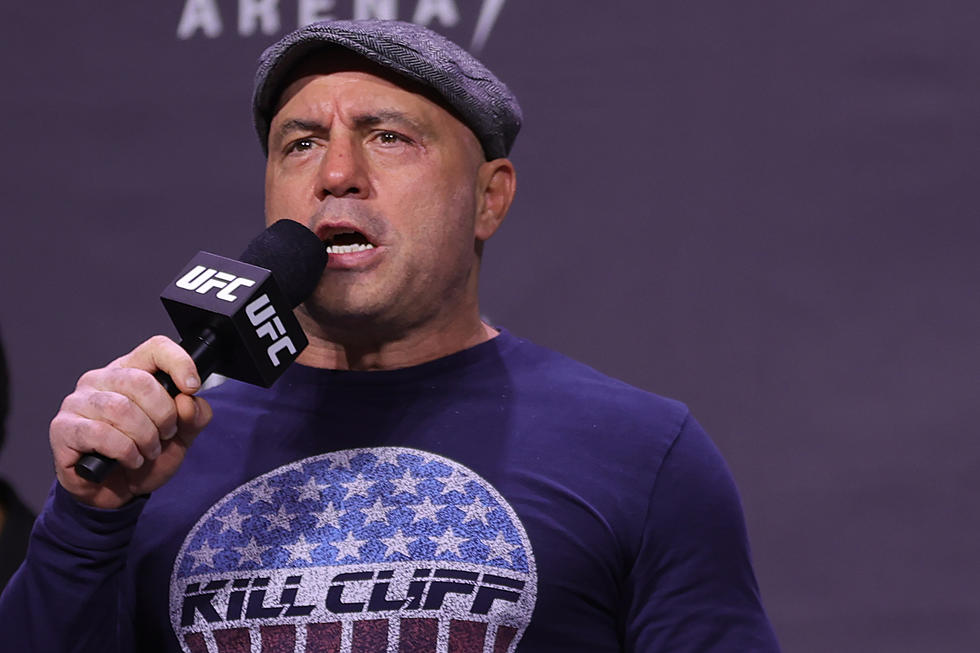 Joe Rogan Brings Anti-Cancel Culture To Austin, Texas
Getty Images
After moving to Austin, Texas in 2020, Joe Rogan bought an old theatre formally known as The Ritz. It has now opened on 6th Street as a comedy club called Comedy Mothership. Would you be interested in going with a group from Killeen-Temple to see a show at this new club?
When will we be able to see a performance?
The first shows were earlier this week, and not a lot of acts are booked yet. There are two performance rooms called Fat Man and Little Boy. Also, inside is a bar area called Mitzi's Bar which is named after legendary owner of The Comedy Store Mitzi Shore, also mother of comedian/actor Pauly Shore.
What does the place look like?
It is almost impossible to see what the venue looks like inside without actually attending a show because phones are bagged upon entry, and only unlocked when exiting the Comedy Mothership. You can check out this sneak peak video below.
The first night of performers was a roster of The Joe Rogan Experience Podcast. Rogan took part in a question and answer session, and also performed briefly. Other performers included David Lucas, Ron White, Tim Dillon, Roseanne Barr, and Tony Hinchcliffe. Hinchcliffe looks to be a regular with his Kill Tony act performing about every Monday night through at least the summer.
If you're looking for an additional review, James Hibberd of The Hollywood Reporter was also there for opening night.
10 Texas Cities With The Best And Worst Drivers, '1' Is Closer Than You Think
Data is based on National Highway Traffic Safety Administration fatal crash statistics. These are the 10 best and worst cities in Texas for driving.
We Asked, You Answered - What Are The Sketchiest Cities In Texas?
Let's face it - not every town in Texas is going to feel like home to everyone. Certain towns even gain a reputation as being pretty sketchy.
Popular Texas Road Trip Destinations To Louisiana
These are the most popular Texas cities on a road trip to Louisiana