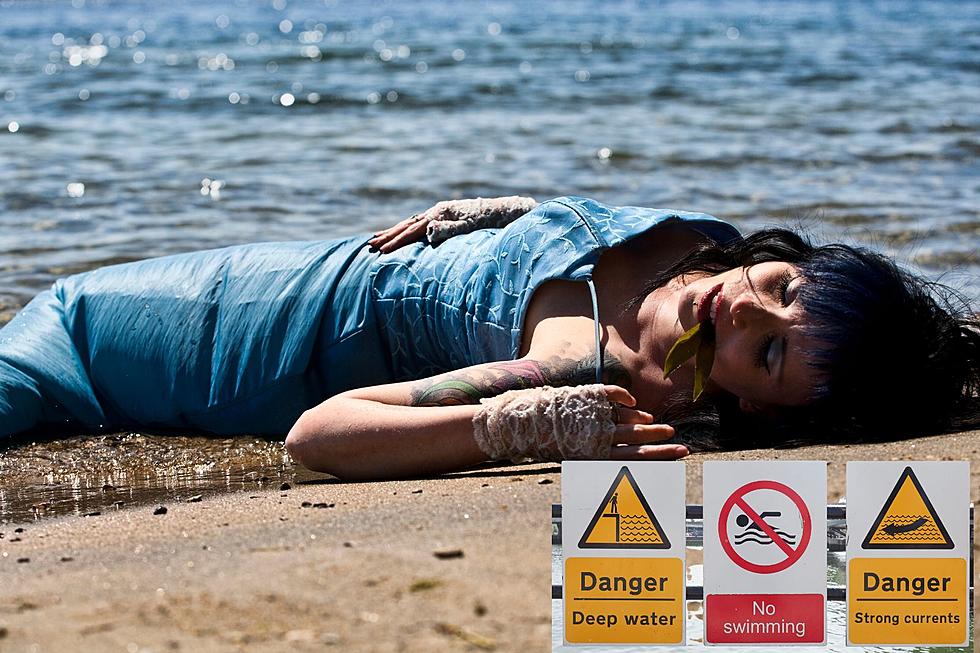 Beware! This Is The #1 Dangerous Lake In Texas
Canva
It's that time of year in Texas when it is hot enough to grab your floaties and suntan lotion and quickly get to someone's lake. I could be exaggerating a little, but at least 87% of Texans look forward to the summer just to spend time in their boats, barbecuing, and just enjoying the weather at the lake. My family and I are always thrilled for summertime here in Central Texas because we know that heading to Belton Lake has been anticipated all year long.
WHAT IS THE MOST DANGEROUS LAKE HERE IN TEXAS?
After fighting the harsh winters here in Texas, fun in the sun is all that's on our minds. But summertime at the lake is not all fun and games, according to A –Z  animals, you have to be careful which lake you want to enjoy in the great state of Texas, because unfortunately, it could be your last. Lake Conroe, which is located in Montgomery County is known for fishing, jet skiing, and tourists, from all over the world. It has been ranked as one of the deadliest lakes in Texas since 2000. This lake just north of Houston has had at least 85% of victims in boating accidents. The depth of Lake Conroe has a maximum of 75 feet of it, and while the winds are somewhat okay, in that area, sometimes the winds can find themselves increasing to 20 mph or more at a time.
SO WHAT MAKES THIS LAKE SO DANGEROUS?
People ask all the time what makes this particular lake, so dangerous, and the answer is simple, it buckles down to the people that visit this area. There have been incidents and deaths at Lake Conroe due to the fact of individuals not wearing lifejackets during boat accidents. There have also been reports between 2010 and 2020 of at least 26 drownings at Lake Conroe and of those 9 involved alcohol, 14 involved a boat or a vessel, and 5 involved boat crashes. In my opinion, Lake Conroe does get a bad reputation, but if visitors use common sense, a lot of this could be prevented. Making better safe decisions at the lake should be mandatory, it could possibly change Lake Conroe's reputation and save a life. Stay safe out there, Texas!
8 Safest Cities in Texas
Here are the 8 safest cities in Texas
Health Is Wealth! Here Are The Top Ten Healthiest Cities In Texas
This is where the healthiest cities in Texas are located.
Here Are The Top 5 Safest Places To Raise A Family In Central Texas
These are the top 5 safest places in Central Texas to raise a family.