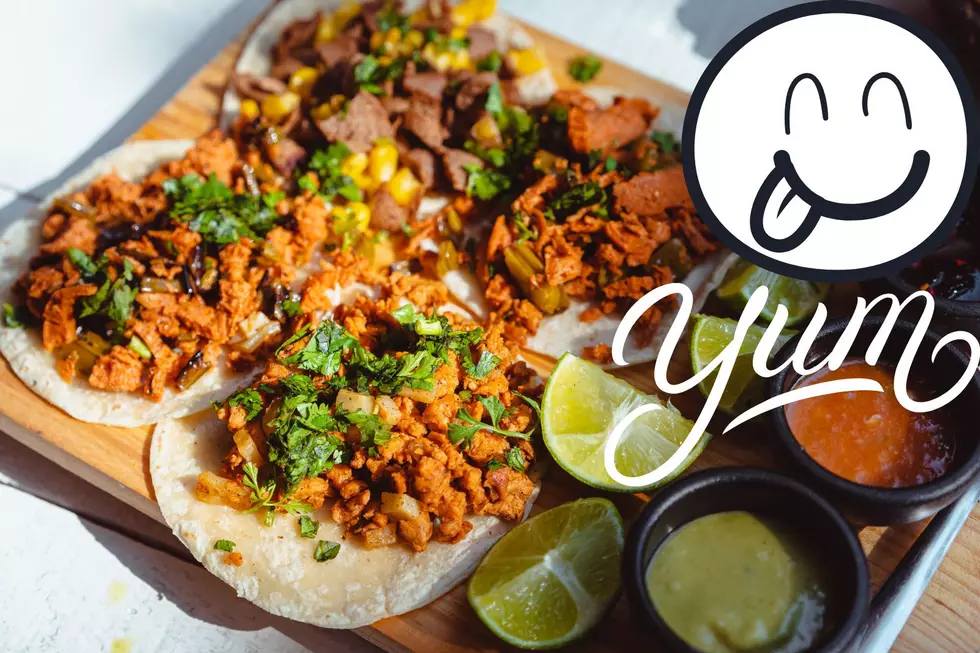 It's Taco Time in Texas: Favor Has Selected Their "Chief Taco Officer"
Canva
Sometimes, any job can be stressful. Things go wrong, the day goes longer than expected, a coworker "accidently" eats your lunch - the list is endless. But most of the time, there's always a part of your job that you love to do.
And there's always a job that you wish you could have. The one where you basically get to lounge around and do something simple. Like perhaps eating tacos for example.
Enter a delivery service based in Texas known as Favor. They actually put out a call to find a Chief Taco Officer earlier in 2022. After an exhaustive search, they've found their CTO.
His name? Chris Flores
The new CTO comes from San Antonio. Yes, we are also very jealous that he gets to do this job. According to CBSAustin, Flores will be paid $10,000 in addition to his food, travel, and lodging covered.
The main goal of being the Chief Taco Officer is simple: Find the best tacos in Texas. With how big Texas is, this might take a while as well.
Flores doesn't seem too upset about having to travel however. In a comment to CBSAustin, Flores said:
"I love Texas because of the melting pot of different cultures that have migrated here and adopted the taco into their cuisine," he continued on, "I'm so excited for this opportunity to travel Texas while seeing and tasting the different impact the taco has had on each region."
How jealous are we of Chris?
The answer is very. Very jealous.
A Tremendous and Exquisite Treehouse Airbnb Awaits You in Fredericksburg, Texas
A Treehouse as an Airbnb seems rather interesting. Let's take a look to see if this is the place you'd want to rest and relax at.
Chill Out This Summer at the 6 Best Swimming Holes in Texas
Feeling hot, hot, hot? Here are six of the best swimming holes in
Texas
to get your chill on and lower that core temperature.
Trips to Discover
and
The Crazy Tourist
both list the following six places as the best places to cool off this summer in the great state of Texas. You'll want to keep this list handy as the mercury rises and the sweat starts to pour!
5 Beautiful State Parks Near Central Texas
LOOK: Texas' Most Wish Listed Airbnb