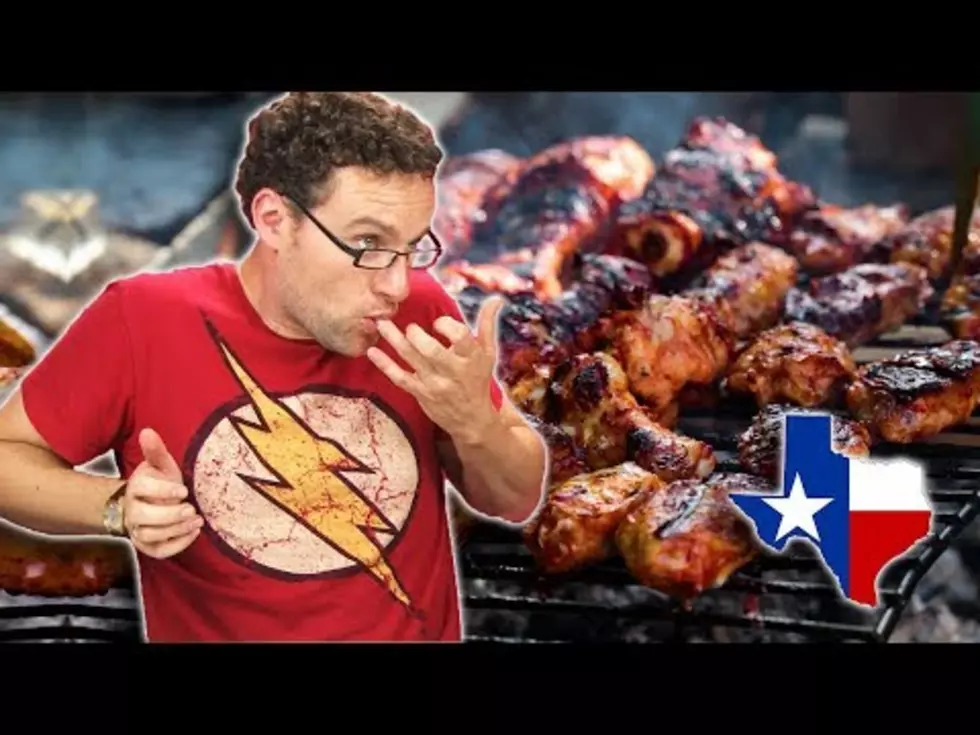 Via Facts. on YouTube
I've been stalking Irish women lately. Found this gem, as Irish people taste test Texas food.
I'll be honest. I've never heard that a Chicken Fried Steak would go better with a cup of tea.
Also, I've lived in Texas for 15 years, and I've never had mushroom soup. Thank the Lord.
They really should just send over some Whataburger and watch the Irish just die of happiness.