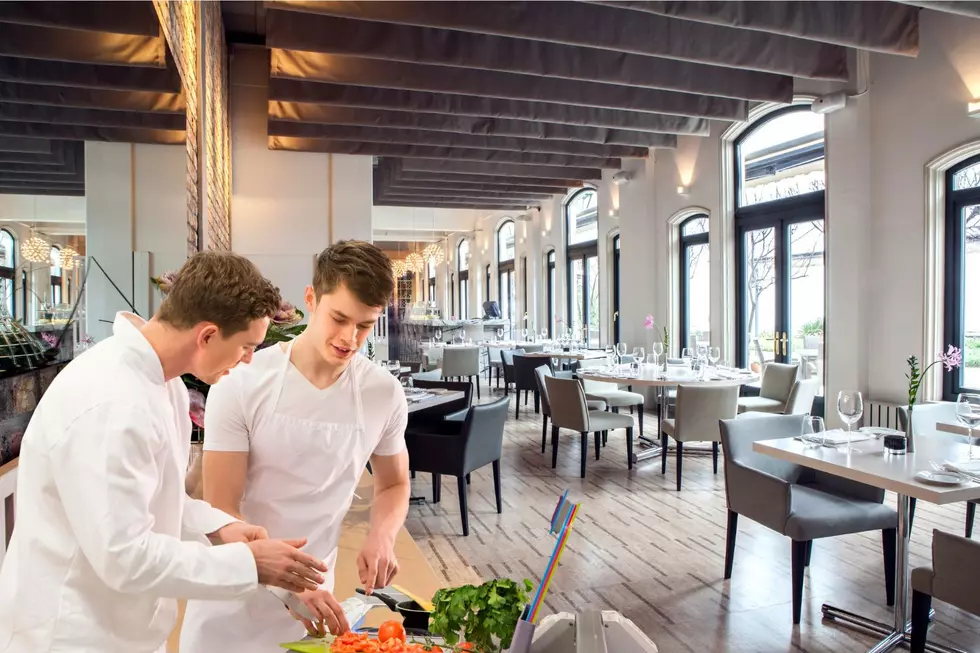 Into The Frying Pan: Restaurant Run By Students In Waco, Texas Reopened
Canva
WACO, TEXAS: Sometimes learning has to be a hands-on experience. Sitting in a classroom sometimes just doesn't cut it in terms of learning whatever you want to do in life. For example, if you want to learn photography or film, you'd probably want to practice with a camera before you try to put together a photo album or a movie.
But for things such as cooking, culinary classes are trials by fire at points. Learning how to cook certain foods, how certain things should be prepped, and most importantly, how to make it taste delicious. But how does one actually get prepared for working in a restaurant?
One eatery in Waco is helping out culinary student prepare for a career in food service in a very interesting way.
Texas State Technical College Class Helping Students
A restaurant on the campus on of Texas State Technical College has recently reopened since having to close during the COVID-19 pandemic. While some may wonder why this is a momentous occasion, it is because the restaurant is run by students.
KWTX reports that the eatery helps prepare students for what it is like to work in a kitchen. They are overseen by a head chef to make sure the are preparing and plating to the best of their ability.
Students also aren't just set to one cooking area. Their cooking skills are tested with different foods from week to week. But it isn't just cooking, other students are tasked with tending to and serving the guests.
This certainly seems like a place all of Waco should try out. Would you? Let us know by sending us a message on our FREE station app!
10 Easy Things to Grow In Your Texas Garden
Whether you're an amateur, novice, or pro, these plants are easy to grow in any Texas garden.
Top 25 Delicious Foods & Drinks That Define The Great State of Texas!
There's more to Texas than just Dallas Cowboys and oil in fact, Texas has helped shape the taste of America. From BBQ, to Tex Mex to Ice Cream and beyond, Texas has introduced the rest of the U.S. to the Texas way of life through food. So what foods and drink make Texas so special? Let's take a look.
The Top 10 BBQ Restaurants in Texas
Turns out you can find some quality BBQ in the least likely of places. You've probably heard the phrase, "Don't judge a book by it's cover", that's pretty much the case for several of these top BBQ joints in Texas.
Did You Know Some of Your Favorite Restaurants Started in Texas?
It's got to start somewhere, and Texas seems to be a great place from which to launch a tasty restaurant chain.