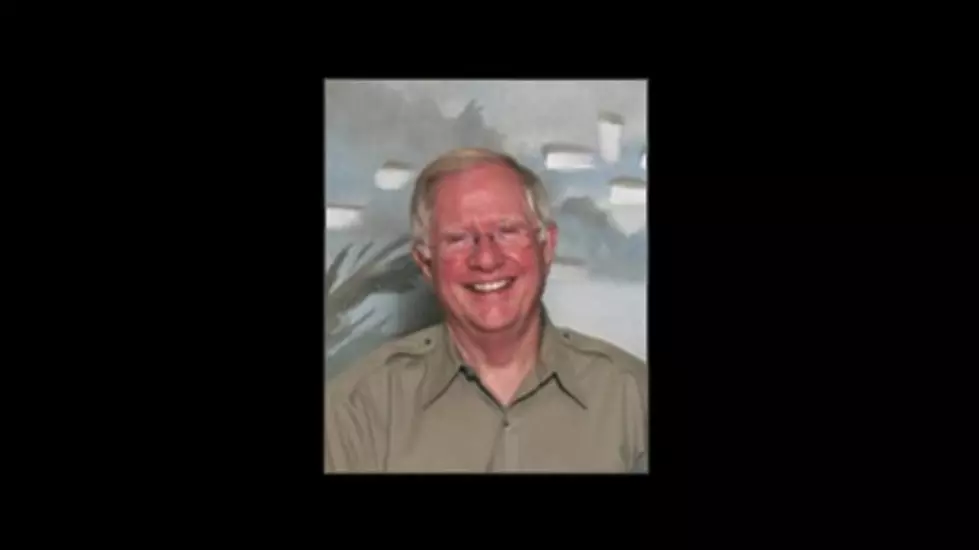 Family of Local Dentist are Awarded $2.8 Million by Jury
Via KWTX/Funeral Home
Family gets a big judgement, but loses a father.

KWTX is reporting that a McLennan County district court jury awarded the family of a man killed on Bird-Kultgen Ford parking lot $2.8 million.
Dr. Jerry Don Lance was hit, and later died, by an employee who was backing up an SUV at as much as 21 mph. Dr. Lance was on the lot looking to buy a new vehicle.
The jury heard that Ernesto Ramirez admitted he'd been backing up vehicles fast for the past six years and no incidents had been reported.
The family had been looking for a settlement of $11 million, which would've been a million dollars each day Dr. Lance suffered before he died after the injury.
The family's attorney, John Mabry of Waco, said..."The family is pleased with the verdict, absolutely, although nothing could bring Dr. Lance back, but they're wonderful people and it was a pleasure to serve them."