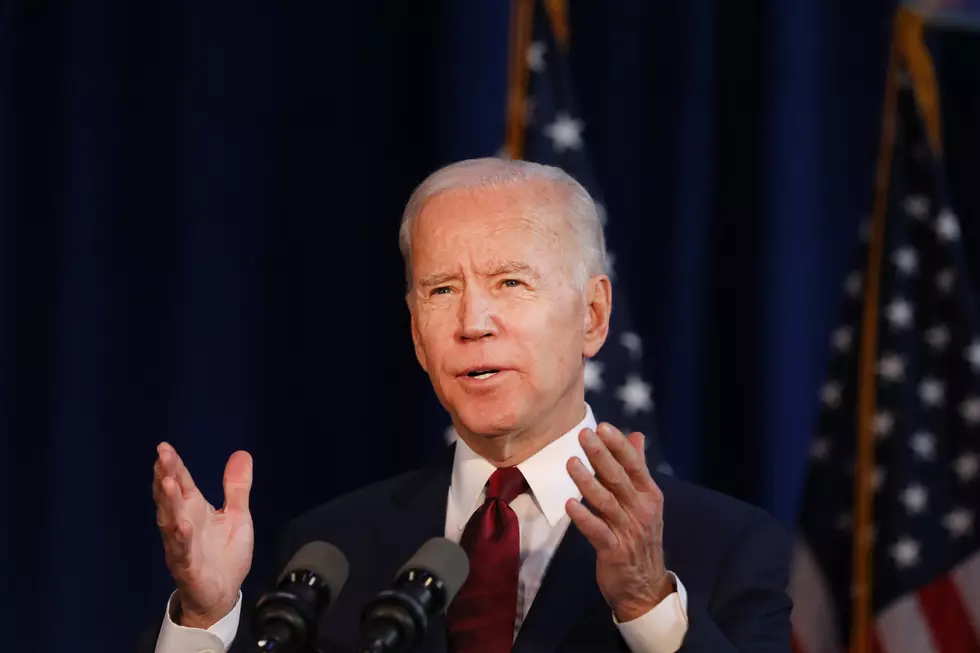 Child Tax Credit Expansion Could Mean Monthly $300 Checks for Some Families In Texas
Getty Images
As part of the latest COVID-19 relief package, President Joe Biden and Democratic Congress members are aiming to expand the nation's child tax credit for one year. This could result in monthly payments of $300 for children under the age of 6 and $250 for children age 6 to 17.
According to CNBC News, instead of paying a lump sum at the end of the year to eligible families who have met the IRS requirements, the Biden Administration is proposing a bill that would increase the credit for children 17 and under to $3,000 and kids under 6, up to $3,600.
President Biden has literally hit the ground running since his inauguration on January 20th, signing over 50 executive orders.
Staying true to his election promise to provide aid for COVID-19 victims, you would still get paid if your tax liability is larger than your credit because it is tax refundable.
Senator Mitt Romney introduced a similar proposal with families getting paid a little more a month, but in my opinion, at least they are talking about providing relief.
Perhaps getting Republican support from someone like Romney can bring the two parties together to get something passed quickly.
CHECK IT OUT: 100 sports records and the stories behind them