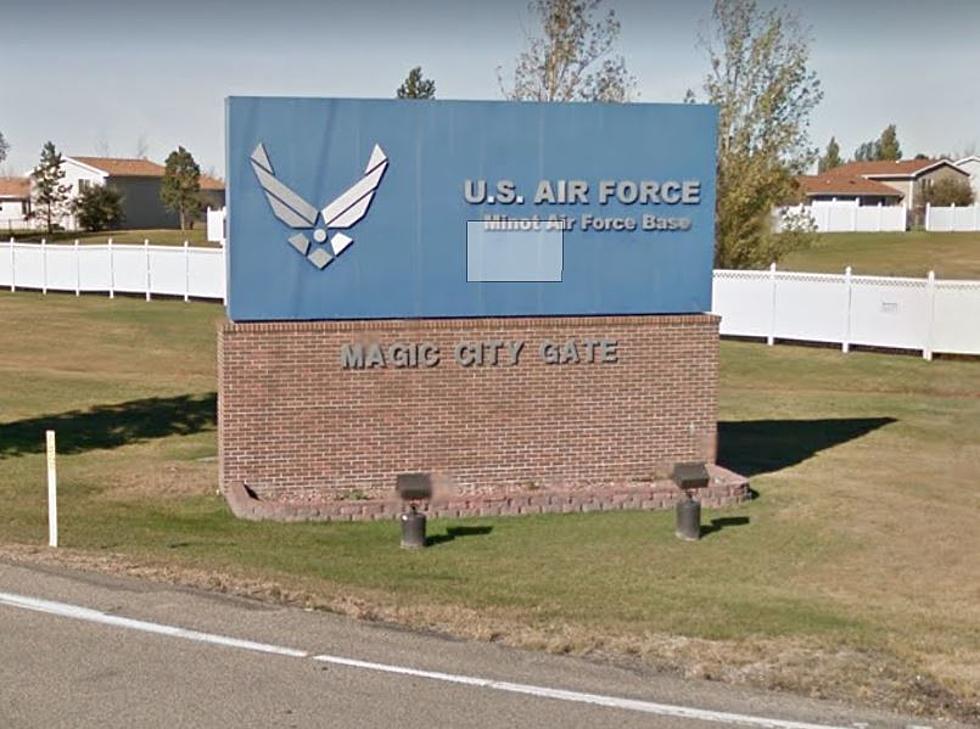 Big Q's Life Expectancy was 45 Minutes Growing Up
Via Google Maps
Hey gang. I'm always asked why I enjoy thunderstorms so much. Why don't they scare me the way they scare a lot of people. I'm guessing there are two reasons.
The first is simple: I'm an idiot. I've never been accused of being the sharpest spoon in the closet. I think my 0.5 G.P.A in college proves that.
The other:I had a life expectancy of 45 minutes in the town where I grew up.
That town was Minot, North Dakota. It was the late 70s, early 80s. The Cold War was burning up, baby.
Minot is home to the Minot Air Force Base. You might ask why the Air Force is in North Dakota. The state actually has two Air Force Bases. The other being in Grand Forks.
In Minot, they have B-52 bombers. It's just a quick flight over the North Pole to Russia.
The other reason it was so perfect for ICBM's is that the land was flat and the population was small. In fact, if North Dakota had decided to leave the United States and stand alone, It would've been the 3rd most powerful nuclear nation on the planet.
Because of this, Minot AFB was a top target for the Russians. The estimated time of life for us was 45 minutes once the missiles started flying.
We'd have these useless drills of hiding under the desks, but really, in the end, you'd be best suited to just walk outside, find a solid wall, and then strike a cool pose. When you got vaporized, at least you could be immortalized for future archaeologists to find.
Growing up with that type of thing hanging over your head will either make you curl up in a big ball of self-pity, or just learn to deal with it. So when the threat of lighting or a tornado comes my way, in my mind, it's nothing I haven't already faced every day for the first 18 years of my life.