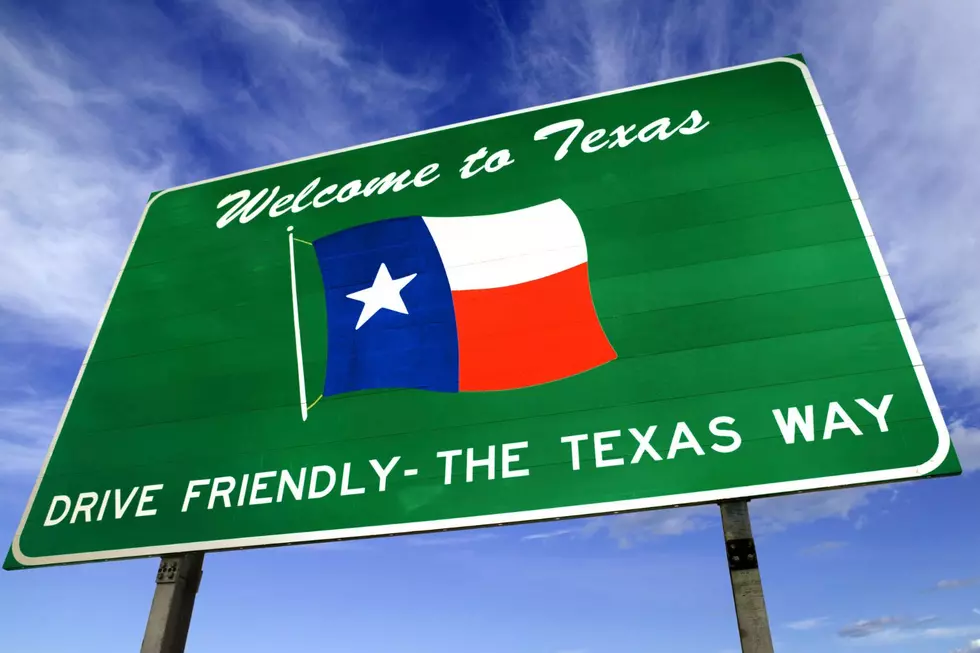 The Top 10 Best Places In Texas You Must Visit ASAP
Canva
I love being from Texas, and I just feel so bad for people who don't ever get to experience the great state. When you're not from the Lone Star State, people often assume that it only consists of Cowboys, horses, and barbecue in the desert. They don't realize Texas has a variety of environments and beautiful landscapes, and is almost like its own country.
DO NOT LET TEXAS FOOL YOU, THERE IS MORE THAN THE EYE CAN SEE HERE
Even though all those things definitely play a part in Texas and we all love great Texas BBQ, that's not all our state has to offer. They are beautiful sceneries out here in Texas that everyone should experience at least once in their lives, not to mention that we have some of the most beautiful islands right here in Texas. Texas will really surprise a lot of non-believers that believe my state isn't as gorgeous as it really is.
HERE IS THE TOP TEN BEST PLACE IN TEXAS TO VISIT
A lot of times when people think about going to Texas they don't think there are that many places to enjoy much to do besides going to the major cities like Austin, Dallas, San Antonio, and Houston because those are the big cities. What I can tell you is Texas will definitely surprise you if you ever get a chance to see any of these places that I've listed in this gallery. These are some of the best places to have a vacation with your family, friend, and couples. Here are the top 10 places in Texas you must see as soon as possible.
The Top 10 Best Places In Texas You Must Visit ASAP
Texas is so huge that's it's like its own country, and there's a ton of country to cover if you want to see it all. To save you a little time, here's a list of what
some
would consider 10 essential destinations if you want to take in the natural beauty of the Lone State. If your favorite place is missing, let us know via the Chat feature in our
free app
.
Top 6 Beautiful Paradise Islands In Texas You Must Visit
You don't have to hop on a plane or a cruise ship to find an island paradise this summer. Texas has some perfect getaways. Here are just a few.
Central Texas Best Water Parks