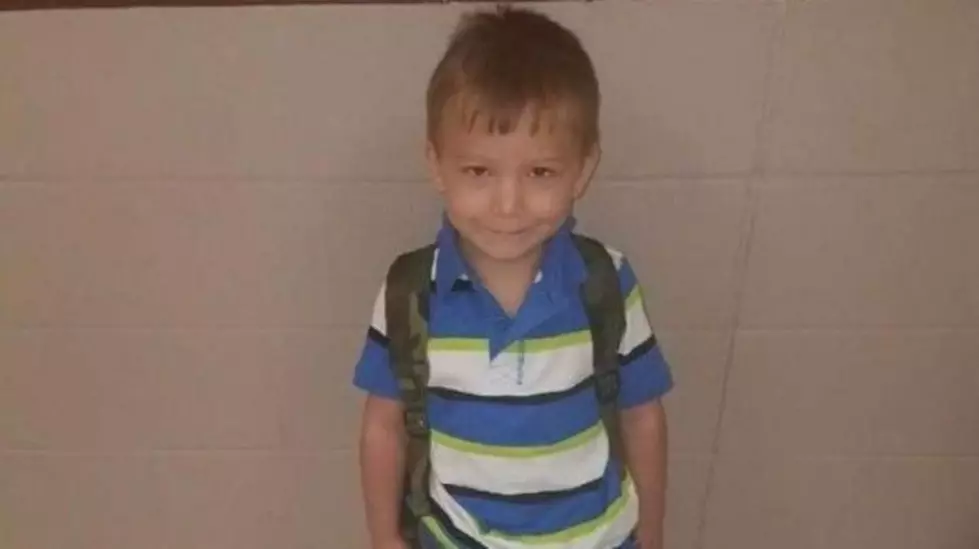 5-Year-Old From San Saba a Victim of the Sutherland Springs Church Shooting
Via GoFundMe Page
One of the youngest victims of the horrific church shootings over the weekend is from Central Texas.
 KWTX reports that 5 year-old Ryland Ward is fighting for his life after being shot 5 times in the First Baptist Church of Sutherland Springs Sunday.
Ryland was with his step-mother, Joann, who was one of the 26 killed. Joann's daughters, 5-year-old Brooke Ward and 7-year-old Emily Garza, also perished.