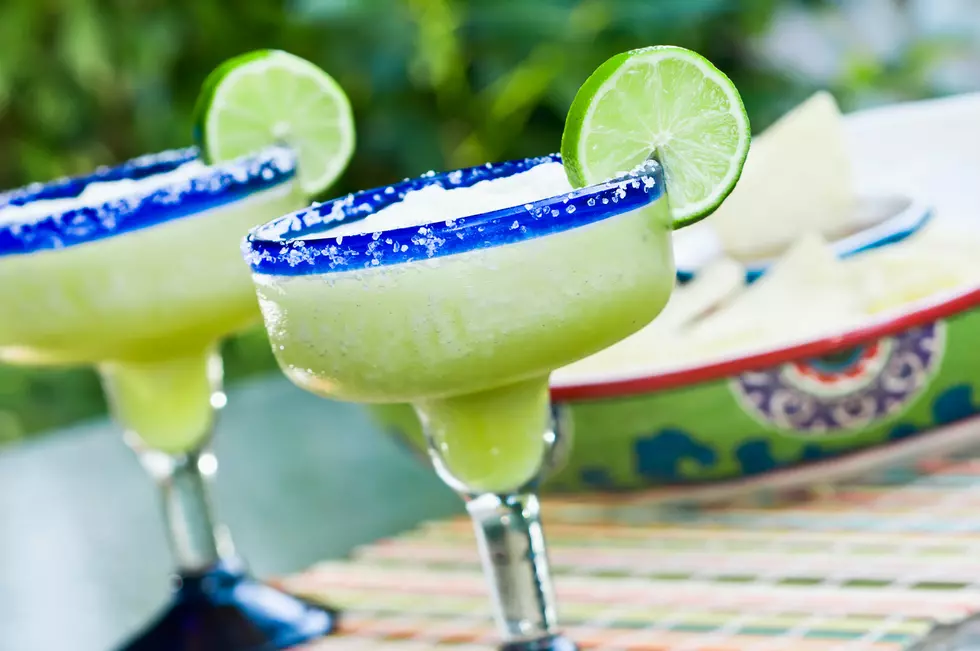 Waco Margarita & Salsa Festival Cancelled
Getty Images
The annual Margarita & Salsa Festival in Waco has been canceled because of COVID-19.
The festival was scheduled for Aug. 29th. Sadly, it's the second big Central Texas cancellation, as officials announced earlier this week that Westfest had been called off as well.
Heart O' Texas Fair & Rodeo President and CEO Wes Allison tells our partners at News 10 that the decision to cancel the festival was not made lightly. He cited health and safety concerns, as well as the financial responsibility of the HOT Fair & Rodeo.
Allison said his company provides scholarships to youth in Texas, and needs to protect the future when it comes to that. At the same time, it's important to look out for the health of not only visitors, but staff, volunteers, and performers as well.
The Westfest organizers cancelled their festival yesterday, and now this event is not happening because of the spread of coronavirus. 2020 has been a total dumpster fire, has it not?
Health officials reported another 162 new cases in Waco-McLennan County on Tuesday, which is a record number.  The county is getting close to having 1,000 total cases.
Enter your number to get our free mobile app
5 Things I Took for Granted Before the COVID-19 Pandemic