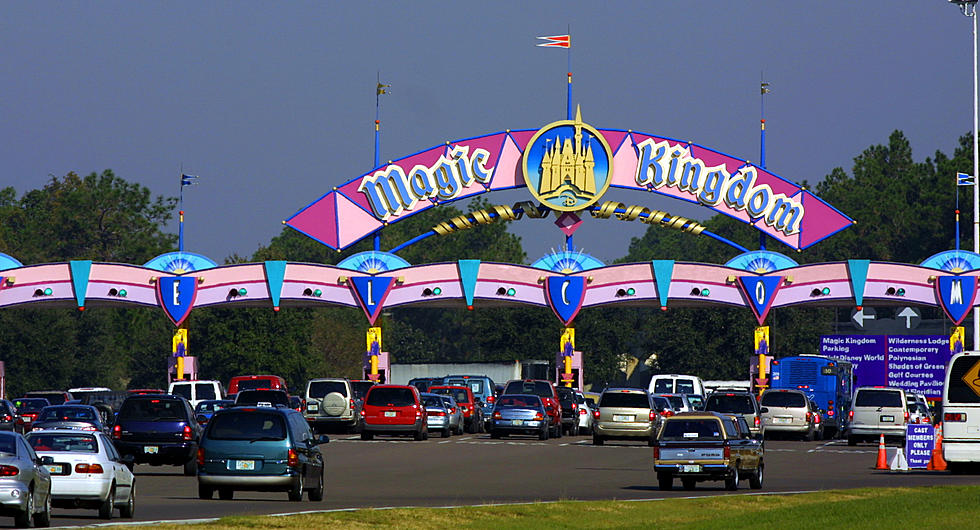 Texas Man Runs Over 2,700 Miles From Disneyland to Disney World
Getty Images
A Texas man ran from the happiest place on earth to the second happiest place on earth. No word on which amusement part was which. When we say everything is bigger in Texas, apparently that includes the distance Texans are willing to run.
Don Muchow finished his impressive "Mouse2Mouse run," running 2,761 miles all for a great cause. He told the OC Register he accomplished the "Mouse2Mouse run" to raise awareness for Type 1 diabetes:
"I want every single person with Type 1 diabetes to see that we can still dream big, despite the very real 24/7 challenges and risks involved in balancing insulin, blood glucose, food, and activity."
He began his run in February 2020 at Disneyland in Anaheim, California with the goal of running across 8 states to Walt Disney World in Orlando, California. But like everyone else in the country, the coronavirus pandemic brought his plans to a screeching halt. Muchow reached New Mexico by March 24th, 2020, and had to take a six-month hiatus due to the lockdowns in the country.
He was able to begin his venture again in September 2020 and finally reached Orlando on March 27th of this year, according to Click Orlando News. Now that's he's finally reached his goal, Muchow will be taking some time off to rest, relax, and of course, visit the happiest place on Earth.
Read more about Dan Muchow's journey on the Desert News website.
Enter your number to get our free mobile app
See the Must-Drive Roads in Every State