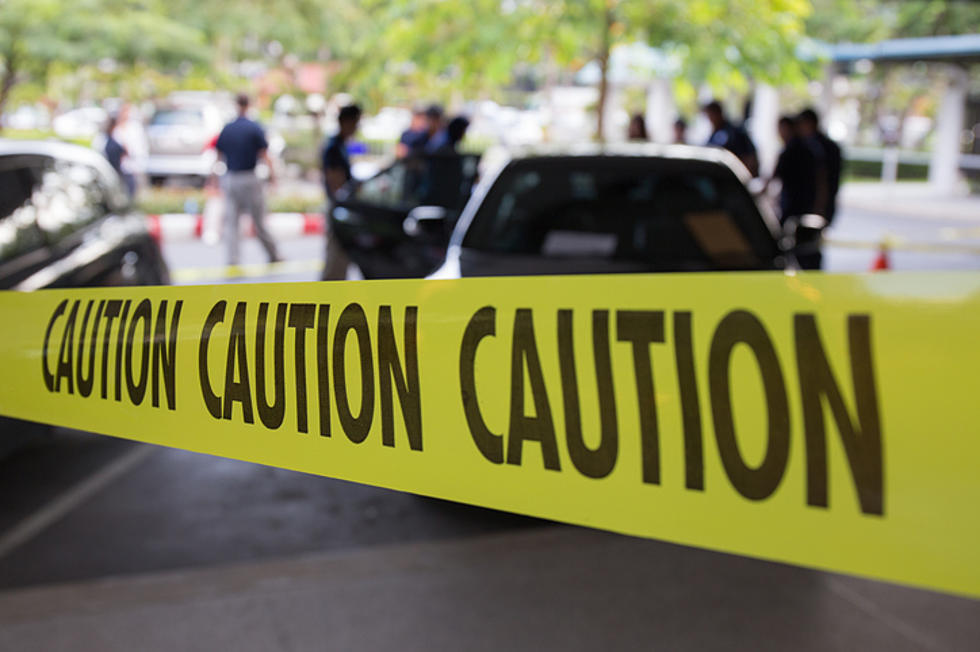 Suspect Unknown in Hillsboro Shooting
Prathaan
Authorities in Central Texas are looking for the person responsible for a shooting in a Hillsboro Walmart parking lot.
According to a report from our news partners at KWTX, a Fort Worth woman,27, was shot just shortly after 6 PM Thursday at a Walmart in Hillsboro. The woman was taken to Baylor Scott & White hospital in Waco, where she later succumbed to her injuries.
KXXV reports that a confrontation between the suspect and the victim took place before the shooting.  Currently officials have not released the name of the victim in the shooting.
The suspect was last seen escaping going south on the Interstate frontage road in a black  SUV.
Police are asking the public for any information that they may have regarding this case.
Enter your number to get our free mobile app
."}" data-sheets-userformat="{"2":829,"3":{"1":0},"5":{"1":[{"1":2,"2":0,"5":[null,2,0]},{"1":0,"2":0,"3":3},{"1":1,"2":0,"4":1}]},"6":{"1":[{"1":2,"2":0,"5":[null,2,0]},{"1":0,"2":0,"3":3},{"1":1,"2":0,"4":1}]},"7":{"1":[{"1":2,"2":0,"5":[null,2,0]},{"1":0,"2":0,"3":3},{"1":1,"2":0,"4":1}]},"8":{"1":[{"1":2,"2":0,"5":[null,2,0]},{"1":0,"2":0,"3":3},{"1":1,"2":0,"4":1}]},"11":4,"12":0}">
Autumn at the Arboretum in Dallas is Amazing