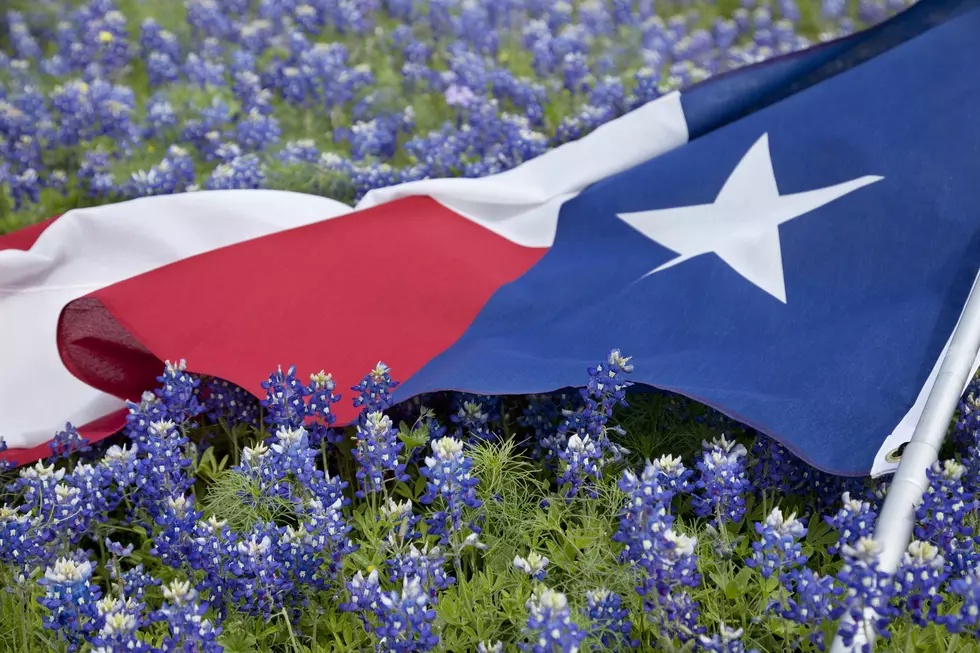 Survey Says Texas is 2nd Most Hated State
Willard
America has chosen their least favorite states, and surprisingly the Lone Star State placed within the top 5.
According to a report from BestLife, Texas is the 2nd most hated state in America. The results were based on increase and decrease in population, a Gallup poll of resident pride in each state, and a survey amateur researcher Matt Shirley posted to his 320,000 Instagram followers in the country to discover which state they hate the most.
There is no better time for me to use this legendary quote from The Interview with James Franco and Seth Rogen.
"They hate us, cuz they ain't us!"
---
I mean, what other explanation could there be? The state to come in at #1? Well, that would be New Jersey, which is baffling to a millennial like myself, because how else would we have found the stars of Jersey Shore?
---
---
Honestly the rivalry between Texas and California is why I would personally assume they took some of the top slots. I'm not completely wrong on my assumption that Californians hate Texas, but I didn't expect to see Alaska, New Mexico and Oklahoma also on our list of haters. I was so sure that the State of Texas would be shaded a darker blue, to indicate our hate for California. Although, it seems we're not so fond of our neighbors above, Oklahoma. When did this happen?
Here is a peek at the top 5 most hated states.
New Jersey
Texas
California
Oklahoma
Florida
How do you feel about the list? What would be your top 5?
Enter your number to get our free mobile app
Ten Weird World Records Set in Texas