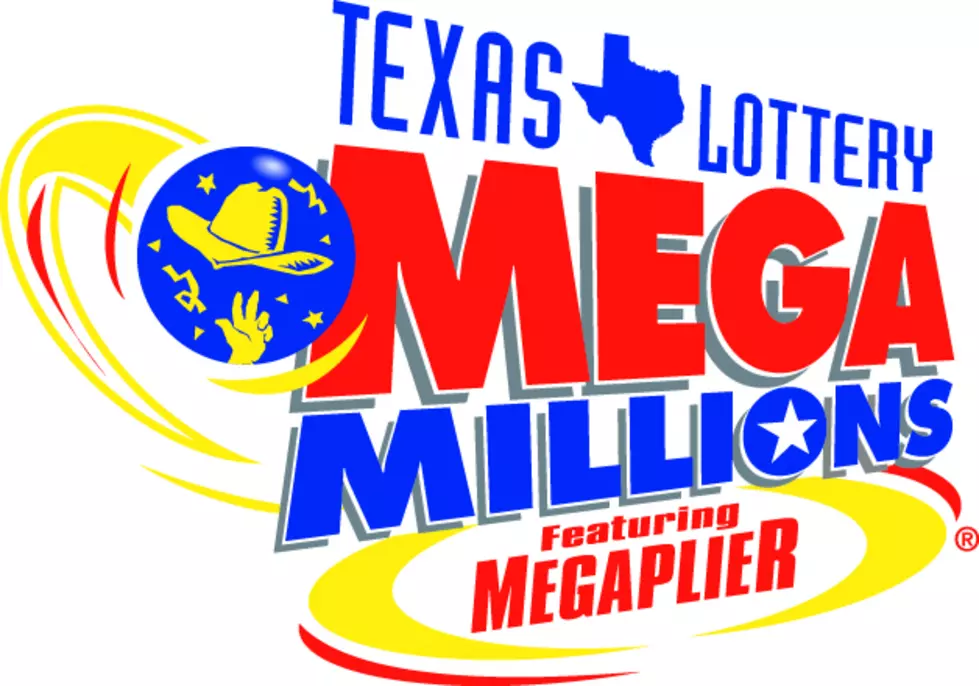 Someone Could Win Over Half a Billion Dollars Friday
Via Texas Lottery
At this point is there anyone not playing Mega-Millions?
No winner on Tuesday means the estimated jackpot on Mega Millions is sitting at $900 million. The cash value option on that amount will be a little over $500 million. Taking home half a billion sounds like a good deal on a $2 dollar investment.
This past Tuesday on lucky Texan didn't win the big prize, but they did hit enough numbers to win $5 million dollars. The only number they missed was the Mega Ball.
Are you a Quick Pick person, or a pick your own person? I always go with the Quick Pick. I have a nightmare of picking out my favorite numbers, then forgetting to play one time, and that's when those numbers hit. If that happened, I don't know how I could live with myself. The smells that come out of my butt are bad enough, but the deep stench of regret would just be too much.
Over the last 100 draws the most popular number, was the number "1". It's hit 18 times.
Of course with Mega Millions you also have to pick a Mega Ball number. Recently the most popular number is both "9" & "22". They've hit seven times apiece.