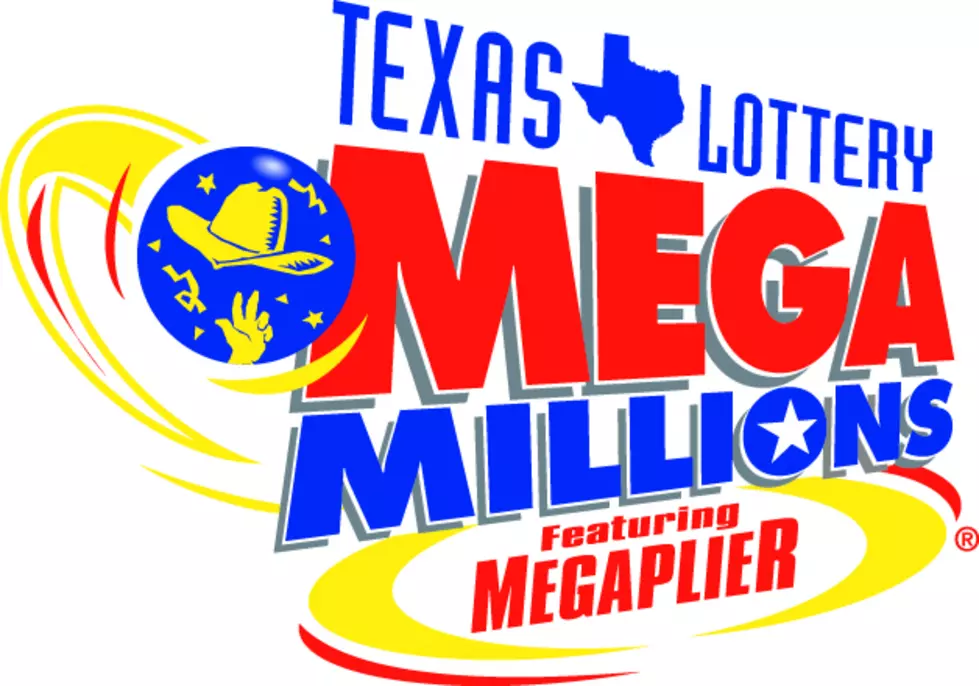 Lotto Tickets Worth Millions Sold in Houston Area
Via Texas Lottery
22Two Texans were one number away from winning the Mega Millions Jackpot.
The Cove Country Store 2 almost had a record breaking jackpot winner. Someone bought a quick pick ticket that hit the first 5 numbers, but missed the Mega Ball for the jackpot. But don't worry - it was still worth $2 million.
The other Texas winner was out of Houston.
No one was able to get all the numbers correct, so come Tuesday someone might take home a billion dollars.
At this point, the take home estimated cash value is $904.9 million. I think we can get that to a billion by Tuesday. I can't even wrap my head around it. Invest $2 dollars, and get back a billion.
In Texas alone on Friday night, there were averaging $80,000 in sales per minute, so the idea of increasing the jackpot to a billion take home is not that hard to do.
What would you do with a billion dollars? Can you wrap your head around that amount of money?
Here's a visual aid to help you out.