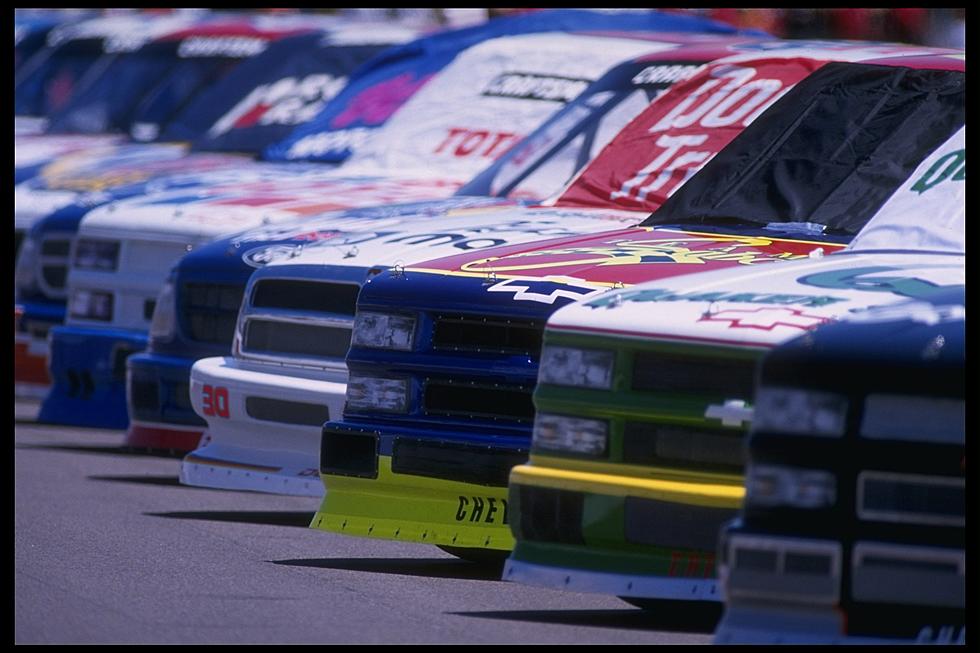 Arizona's Historic Role: The Very First NASCAR Truck Race
Getty Images
Phoenix, Arizona & the entire state has had a vast history with motorsports & NASCAR; take Marty Robbins for instance. Not only was he an incredible country singer who famously wrote about El Paso, native but he was an Arizona native from Glendale. And you can't forget about the many different forms of racing that come through every year. Those who live there know of the many times NASCAR come through with the Cup series, the Xfinity series & the NASCAR Truck Series; the racing series that got started in Arizona way back in the mid 90s.
When was the first NASCAR truck race in Arizona?
Before it became the NASCAR Camping World Truck Series, old school fans will remember it was called the Craftsman Truck Series. After years of successful stock car racing, NASCAR decided to include specially designed racing trucks as part of their roster of racing series.
The first official race in the series was the Skoal Bandit Copper World Classic held on February 5, 1995. Over 38,000 fans came out to the Phoenix International Raceway (which is actually located in Avondale, Arizona) to watch the inaugural race. Many huge names who drove during that very race included Terry Labonte, Ron Hornaday Jr, Geoff Bodine, Ken Shrader, Jack Sprague & Johnny Benson. All of which would fight for that coveted first Truck win. But it would be Mike Skinner getting that very first win.
There was even an exhibition race held at the Tuscon Raceway Park in 1994; the 1994 Supertruck Tuscon 20. But since it was an exhibition race, it didn't count as an OFFICIAL truck series race until 1995 (you can see the ENTIRE race here).
Today the Phoenix International Raceway has been an integral part of the NASCAR schedule; there's always been races held during the season & today it's the home of the season finale race for all 3 major series: The Truck Series, Xfinity Series & the Cup Series.
It's certainly possible the first NASCAR truck race could've been held at a later year or a different location; but I'm thankful for the one race back in 1995.
LOOK: 50 Beloved Retail Chains That No Longer Exist
Stac



ker
takes a look at 50 major retail chains that no longer exist and the reasons for their demise.
Gallery Credit: Madison Troyer
LOOK: How Many Waffle Houses Are in Every State?
Ever wonder how many
Waffle Houses
are in every state in America? We've got you covered in this smothered, covered, and scattered ranking of states by locations based on data from
World Population Review
.
Gallery Credit: Meg Dowdy