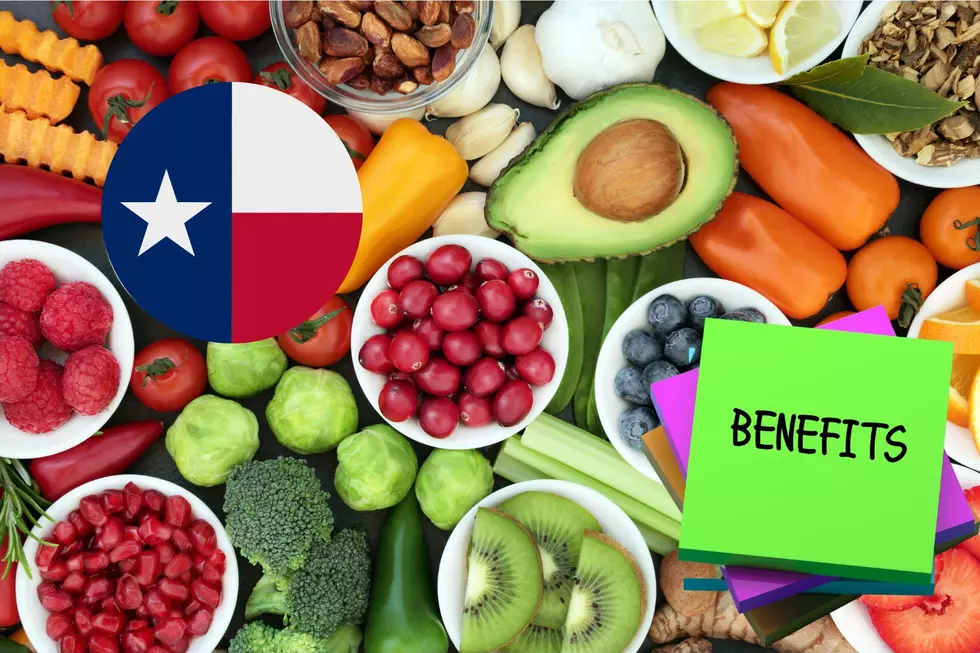 Pandemic Food Benefits Now Available To Nearly 3.5 Million Texans
Canva
Even though it is hard to believe, COVID-19 relief efforts are still ongoing in the state of Texas. It also seems like it's been longer than it has, but many are still recovering from effects of the disease on their livelihood. Thankfully, multiple benefits are available, and this one helps families in Texas.
Announced Relief For Families In The State
According to a release from Texas Governor Greg Abbott, The US Department of Agriculture gave approval to the Texas Health and Human Services Commission for another round of benefits regarding food in the state. The relief concerns those who lost their ability to partake in federally funded summer meal programs due to the disease.
The HHSC was given clearance to make $1.4 billion available to many children in the state. 3.5 million students in the state are eligible for the relief. The benefit is one-time, with $391 available per child.
Eligibility For The Benefits In Question
For a student to qualify for the relief, the press release states the child must have certification for reduced or free meals in the National School Lunch Program at their school in the state. This only applies during the 2021-2022 school year.
If there are individuals who haven't received SNAP benefits or the previously mentioned Pandemic Electronic Benefit Transfer, they will receive a code in the mail which will begin this month. Individuals will have a time frame of 90 days to claim.
For others concerned about the previously mentioned SNAP benefits, info about those can be found here.
Have You Seen These Children Gone Missing From Texas In September And October?
Children in Texas sadly go missing, but we can help bring them home. Have you seen any of these kids?
13 Celebrities with Roots in Central Texas
Central Texas knows talent! From musicians and actresses to football players, we list 13 celebrities with roots right here in Central Texas.
Hook 'Em! 7 Celebrity Graduates From University of Texas at Austin
When you think of the University of Texas at Austin, what comes to your mind first? Is it celebrities? Of course, some celebrities are more vocal than others about their alma mater. Matthew McConaughey lets everyone know where he came from, so no surprises there. The actor is also a Professor of Practice at the university's Moody College of Communication, and graduated in 1993 with a Radio/TV/Film degree from UTA.
Aside from McConaughey, you might be surprised at some of the famous people who picked up a degree in the Lone Star State's capital city.
Are You Moving To Temple, Texas? Be Aware of These Annoying Things
I was excited to move to Temple and start a new chapter in my life, and while life here's been good so far, the moving part...well, not so much. Here are a few things I learned that might help you out if you're looking to make this place home.