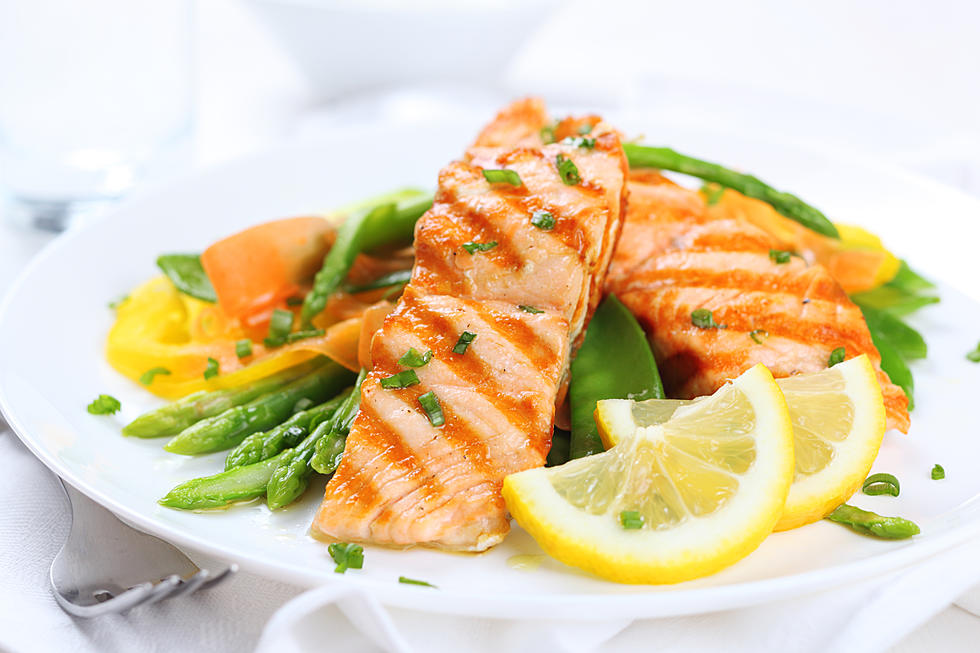 It's 'National Men Make Dinner Day' Um For Me That's Everyday
iStock
I don't know why I pay any attention to these "National" days, they don't mean anything, but I seem to write about them a lot.
Today is 'National Men Make Dinner Day'. I'm a single guy so whoopie, I'll make myself dinner, and breakfast, and lunch today. Great.
Okay, all jokes aside today is kinda cool. National Day Calendar says that this day was created for the men who do not know their way around the kitchen and are not familiar with cooking appliances, as well as for the women in their lives who need a break.
So it's not terribly old fashioned or anything saying women should always be making dinner. Guys who do cook are usually better dudes, it's science. But chefs are d-bags 80% of the time, so that's weird.
Anyway, guys cook for your wife today. Be helpful, be nice, it's good, a little PSA. My dad is a great cook, my mom cooked more, but he never seemed to shy away from it. He's breakfast tacos, yum, ahhh, I gotta do an overnight here sometime soon. Gosh, the best.
I may get someone to cook for me tonight since I don't qualify since I'm a half-decent cook who is kinda comfortable in a kitchen. I had a handful of jobs in the kitchen in my youth (I'm old now) and never was yelled at by a Gordon Ramsay type. I missed out.