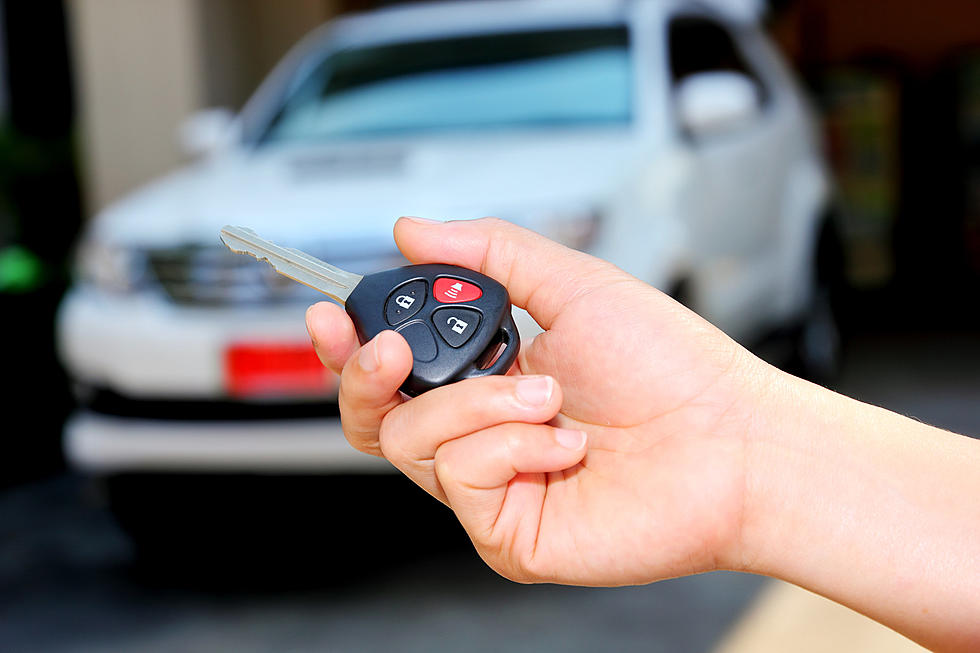 Cops Looking to Bust Belton Burglars
mapichai
Eleven car burglaries occurred over the past weekend and have left officials asking for the public's assistance.
According to a press release from the City of Belton, police are seeking the public's assistance in identifying the individuals who may be involved in the most recent string of car burglaries.
The thefts occurred in the Saddle Creek and Liberty Valley neighborhoods on Sunday in the early morning hours.  Luckily for the burglars, all of the vehicles that were broken into had been left unlocked which made it extremely easy for them to nab items like the 4 guns that were reported stolen after the break-ins.
"These crimes are easy to prevent," Belton Police Chief Gene Ellis said. "When a car burglar pulls on a locked door handle, he typically moves quickly to the next car. Don't give a dishonest person the opportunity to steal from you. Lock your car and take your valuables inside. Most importantly, please do not leave firearms in unlocked cars."
Three vehicles were stolen, and eight were burglarized. The owners of the stolen vehicles had all left their keys inside, and the other 8 individuals burglarized left their vehicles unlocked.
The Belton PD wants to remind citizens to always "hide, lock and take," valuable items. If you live in the areas recently burglarized and have video footage that you believe may pertain to the burglaries please call 254-933-5840.
Has your car ever been burglarized or stolen? Was the car unlocked?
Enter your number to get our free mobile app
39 Missing Children Found in Two-Week Rescue Operation in Georgia