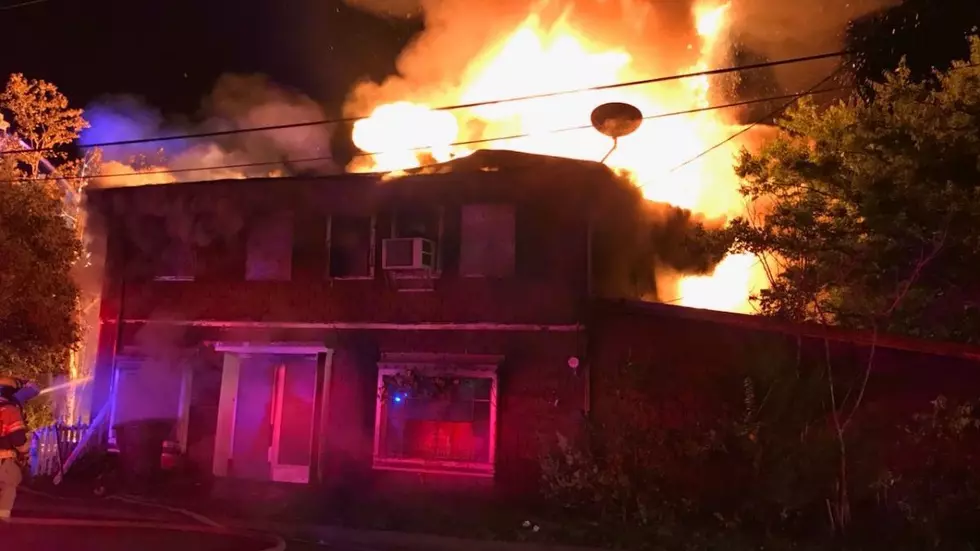 73-Year-Old Temple Native Needs Your Help
Photo via Temple Fire Department
A great grandmother and retired nurse in Central Texas survived a two-story jump from her burning home, but her biggest challenge comes from the aftermath of the fire.
According to a report from our news partners at KWTX, on October 2, a fire broke out at the home of Veola Williams, 73. Williams was in the home with 6 others who were forced to jump from the second story of the home to survive.
Despite Williams' age, she managed to escape, and even insisted on waiting for the other 6 younger family members to make it out the burning structure before she jumped to ensure everyone made it out. Even then, Williams took a moment to fumble through the home to find her purse, one of the only personal items she was able to save from the fire.
Unfortunately, Veola's home insurance had recently expired, and the insurance company deemed the residence uninsurable due to shingles that needed repair. Living on a fixed income, Williams was unable to make the repairs.
Now after suffering fractures in her back and ankle, Veola needs help with medical expenses and rebuilding her life. A GoFundMe has been created for the family who hopes that the community Veola served as a nurse for over 50 years can help.
Enter your number to get our free mobile app
21 Texas Towns Outsiders Can't Pronounce